Sorry, there are no products in this collection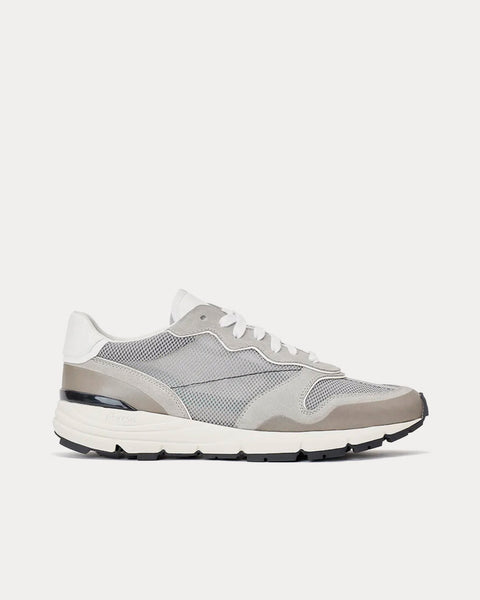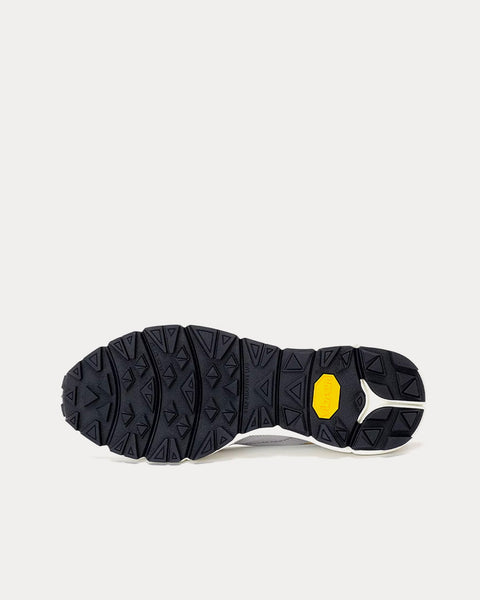 Edition One Runner Cool Grey / Ivory Low Top Sneakers
Low top runner in Cool Grey x Ivory. Transparent nylon backing to mesh upper with soft suede calf leather accents. Full grain nappa calf leather on the tongue and mustache. Rolled seam piping. 3-part Vibram sole with TPU spoiler, molded EVA midsole, and molded rubber outsole. Weatherized / abrasion resistant toe and heel TPU panels. Branded green insole. Made in Italy from 50 pieces.
Select Store
Sneak in Peace showcases links to the best retailers around the world.
Select a store from the list below to continue your shopping experience and purchase your sneakers.
*Original £GBP retail price.
Pricing may vary from region to region.