Sorry, there are no products in this collection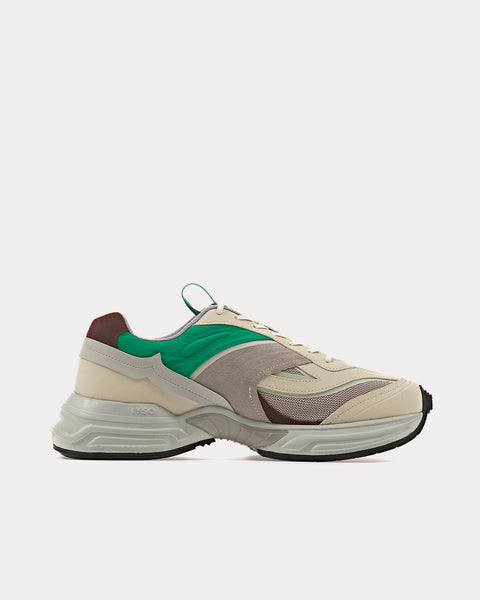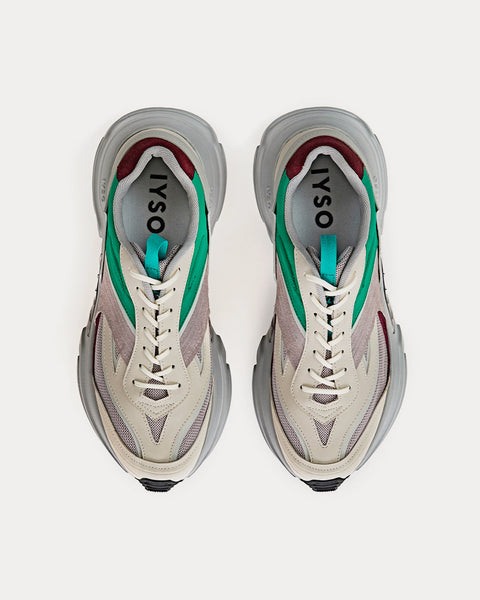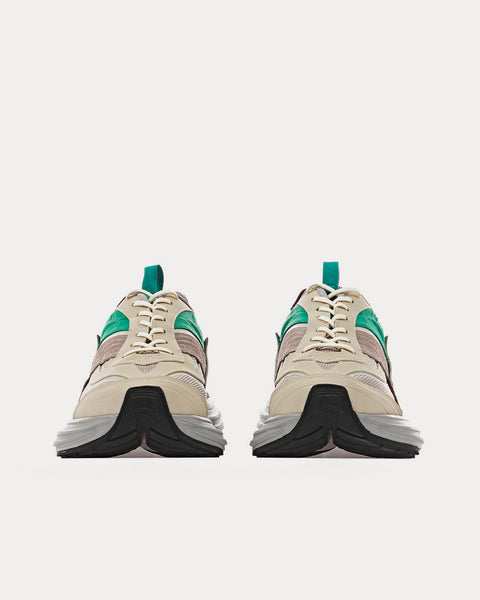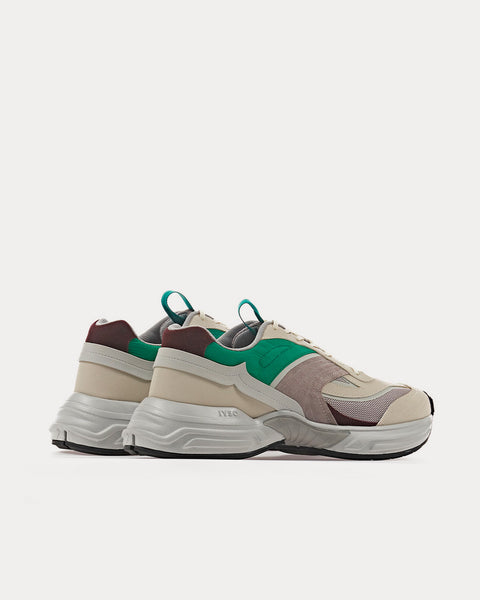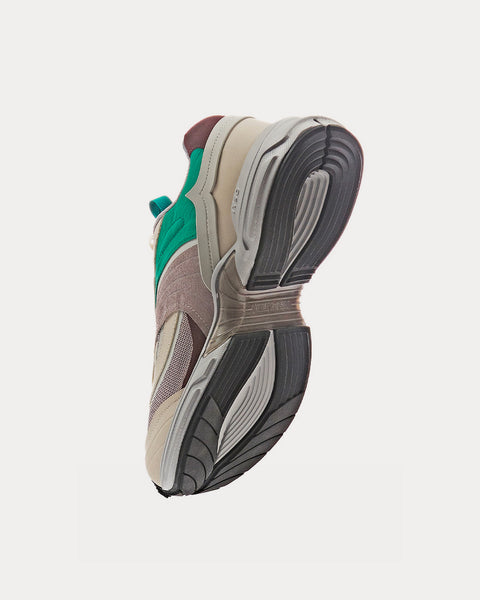 Acumik Zen Low Top Sneakers
ACUMIK is inspired by ZEN GARDEN culture. In order to create a calm and stable runner, breaking away from the notion that running shoes should be sporty, we applied a method of expressing sand, gravel, rocks, and trees arranged in the Zen Garden by comparing them to Mother Nature in the product design.
The self-developed outsole "IYSO-METRY" was designed so that the line, not the surface of the outsole, touches the ground with the shape of the sandy field seen in ZEN GARDEN. This contains the core meaning that the lines of IYSO are gathered to form a grain.
Select Store
Sneak in Peace showcases links to the best retailers around the world.
Select a store from the list below to continue your shopping experience and purchase your sneakers.
*Original £GBP retail price.
Pricing may vary from region to region.