Sorry, there are no products in this collection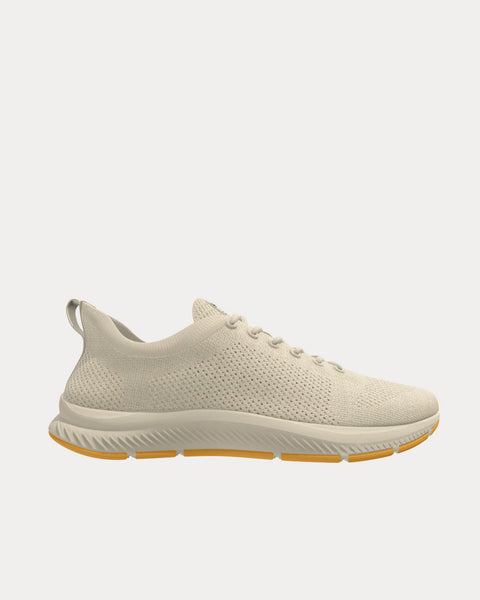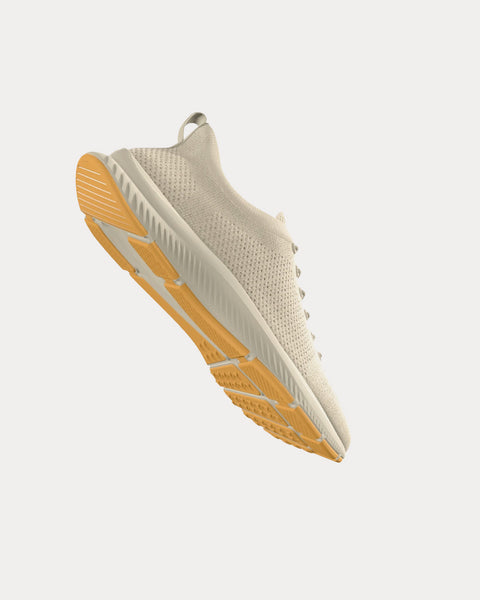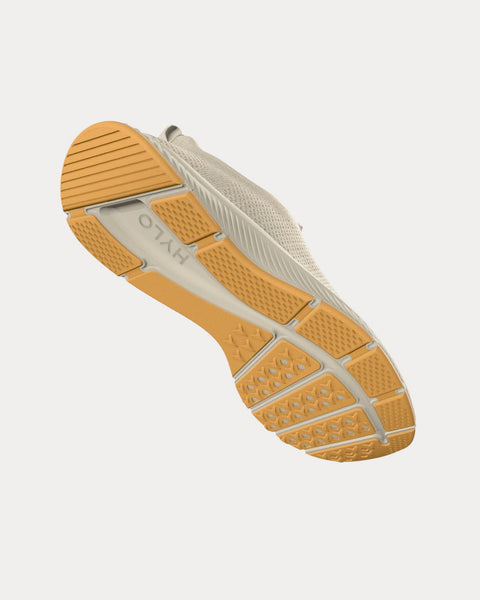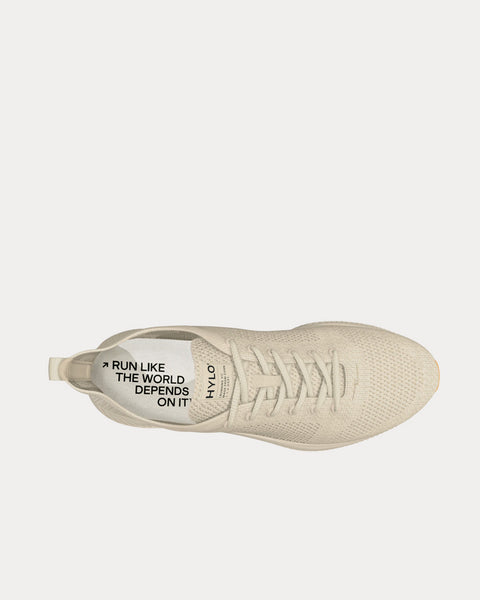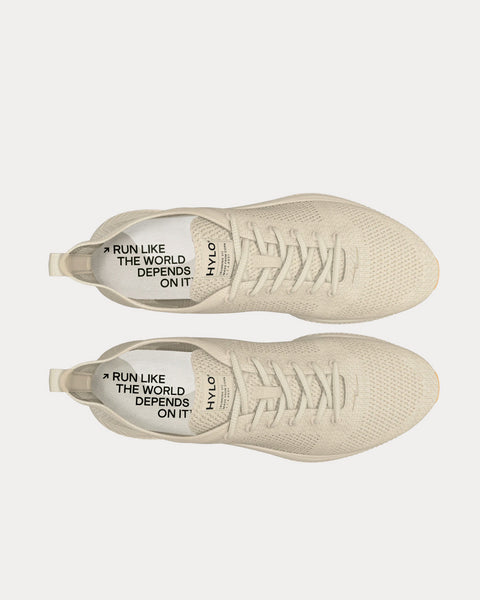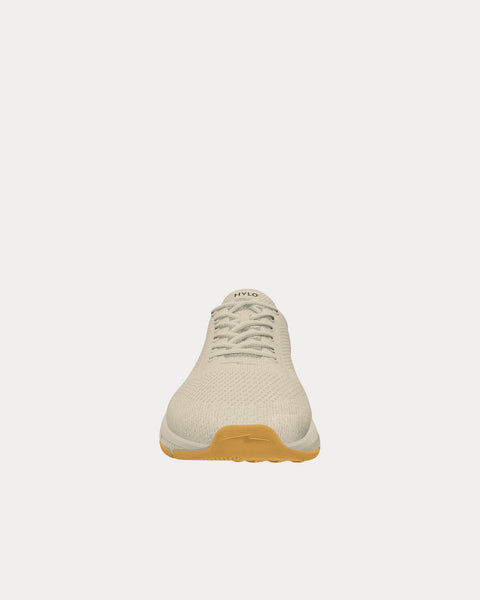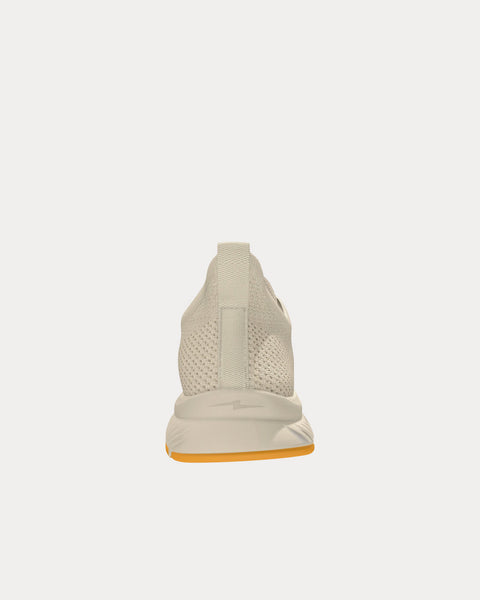 Running V1 Natural Running Trainers
The sustainable running shoe. Made with seven natural materials and weighing only 215g, this super fast and lightweight runner is perfect for everyday running and in the gym.
Select Store
Sneak in Peace showcases links to the best retailers around the world.
Select a store from the list below to continue your shopping experience and purchase your sneakers.
*Original £GBP retail price.
Pricing may vary from region to region.