Sorry, there are no products in this collection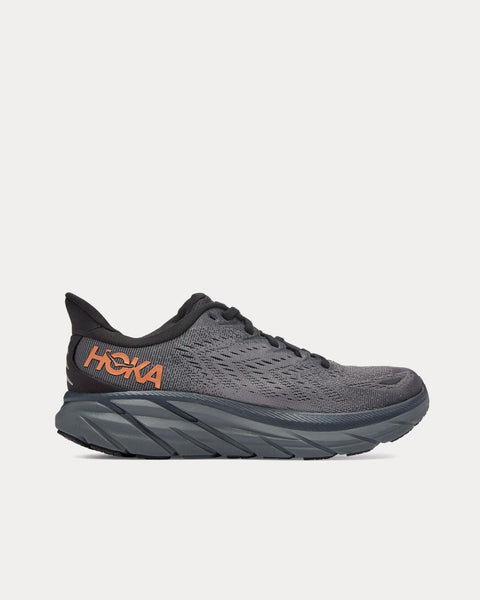 Clifton 8 Anthracite / Copper Running Shoes
The latest in the award-winning Clifton, the Clifton 8 continues to deliver the perfect combination of soft and light. Crafted with a lighter, more responsive midsole and the same ride characteristics, the Clifton 8 features a streamlined silhouette and updated upper made from engineered mesh. How it's different: New midsole compound offers one of our lightest, most energetic foams to date. Why you'll love it: We kept what you love and updated what you didn't.
Select Store
Sneak in Peace showcases links to the best retailers around the world.
Select a store from the list below to continue your shopping experience and purchase your sneakers.
*Original £GBP retail price.
Pricing may vary from region to region.