Sorry, there are no products in this collection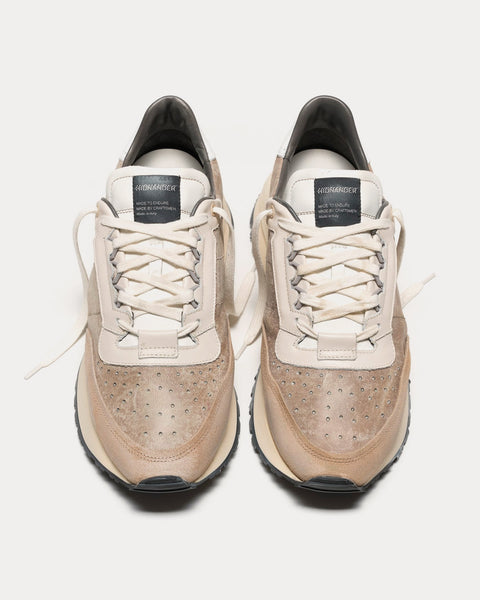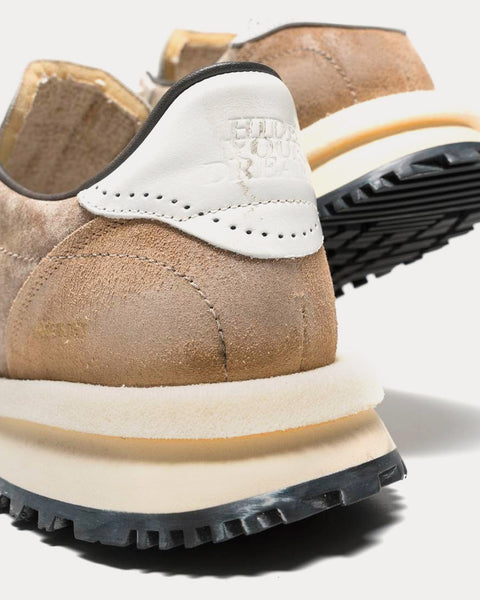 Tenkei Sand / Scratch Taupe Low Top Sneakers
TENKEI is Hidnander's renegade running shoe. Named for the 10K race, the TENKEI is running heritage reupholstered and reengineered. Ten kilometers is the immaculate distance, the pleasure runner's dream. Ten kilometers: the heartland for runners from the 1970s to the present day. TENKEI amalgamates retro sports technology and style to create an eternal icon. And now available in leather. Distressed. Made in Italy.
Select Store
Sneak in Peace showcases links to the best retailers around the world.
Select a store from the list below to continue your shopping experience and purchase your sneakers.
*Original £GBP retail price.
Pricing may vary from region to region.