Sorry, there are no products in this collection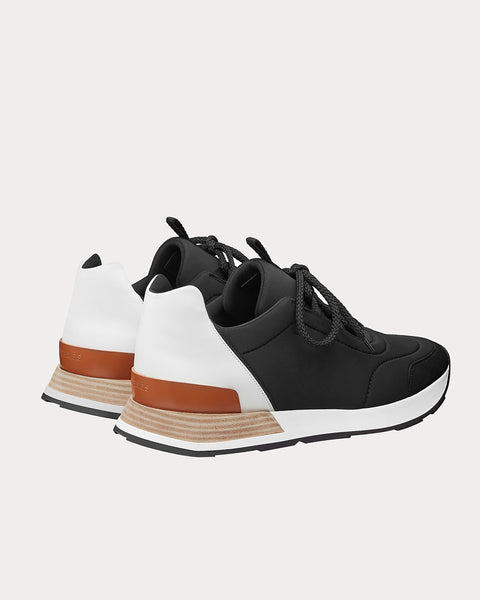 Buster Noir / Blanc Low Top Sneakers
Sneaker in technical canvas, calfskin and suede goatskin with fixed laces for slip-on wear.
A contrasting graphic design for a casual urban wear.
Made in Italy
Select Store
Sneak in Peace showcases links to the best retailers around the world.
Select a store from the list below to continue your shopping experience and purchase your sneakers.
*Original £GBP retail price.
Pricing may vary from region to region.