Sorry, there are no products in this collection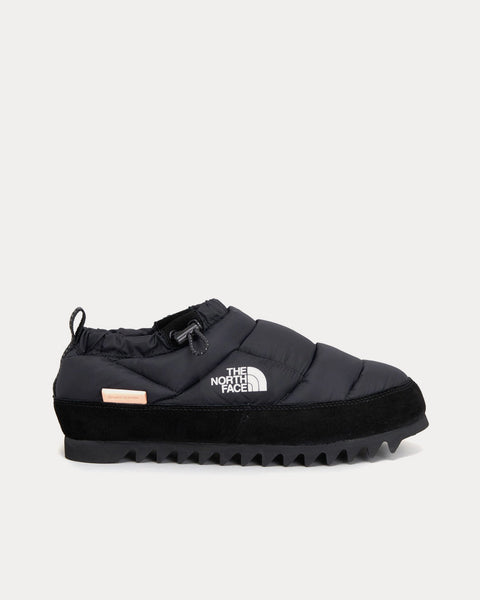 x The North Face HS Nuptse Down Mule Black Slip Ons
Under the theme of "things that change, things that do not change", this collaboration presents a collection that combines the identities of each brand - infusing Hender Scheme and The North Face's attitudes to design and functionality.
Select Store
Sneak in Peace showcases links to the best retailers around the world.
Select a store from the list below to continue your shopping experience and purchase your sneakers.
*Original £GBP retail price.
Pricing may vary from region to region.