Sorry, there are no products in this collection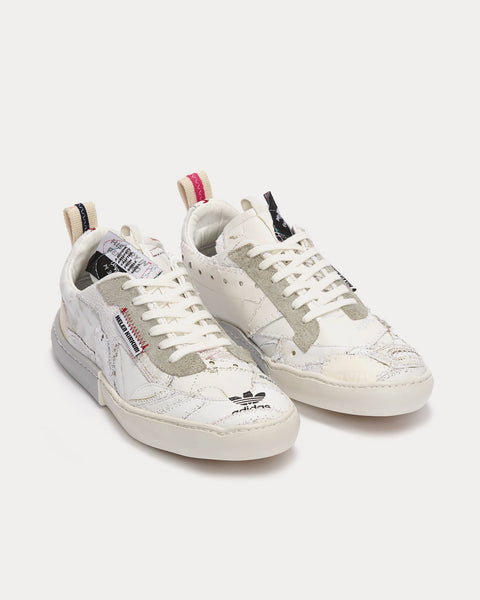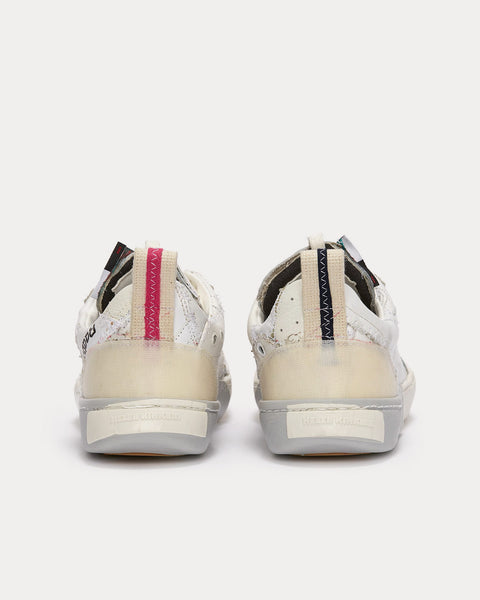 Palimpsest White Low Top Sneakers
Weaving together the repurposed materials' narratives into each individual sneaker. Taking inspiration from Helen Kirkum's signature split-sole design, the ready-to-wear sneaker features mismatched fore and rear sole components and is an ode to the process of making.
Select Store
Sneak in Peace showcases links to the best retailers around the world.
Select a store from the list below to continue your shopping experience and purchase your sneakers.
*Original £GBP retail price.
Pricing may vary from region to region.