Sorry, there are no products in this collection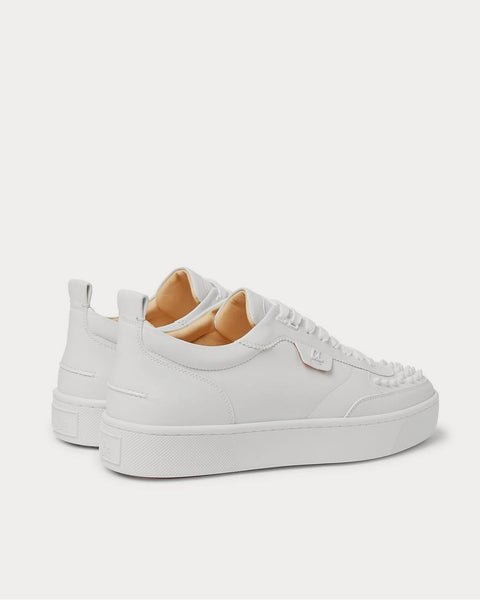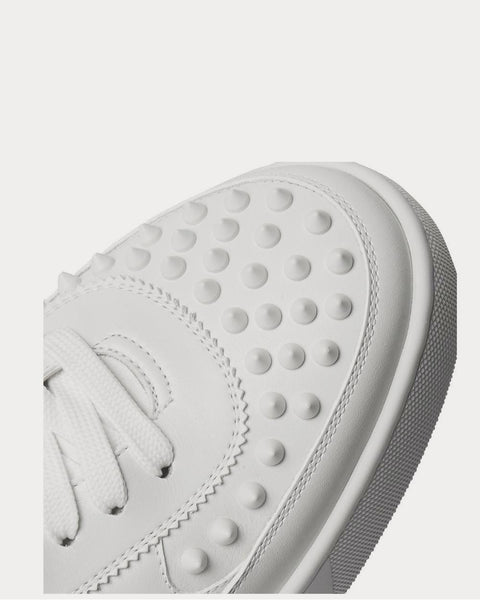 Happyrui Spiked Leather White low top sneakers
Christian Louboutin's 'Happyrui' sneakers are smart enough to team with tailoring while still allowing you to retain a bit of rock 'n' roll edge thanks to the tonal spikes across the toe boxes. They're made from white leather and lacquered with signature red soles that'll show with every step.
Select Store
Sneak in Peace showcases links to the best retailers around the world.
Select a store from the list below to continue your shopping experience and purchase your sneakers.
*Original £GBP retail price.
Pricing may vary from region to region.