Sorry, there are no products in this collection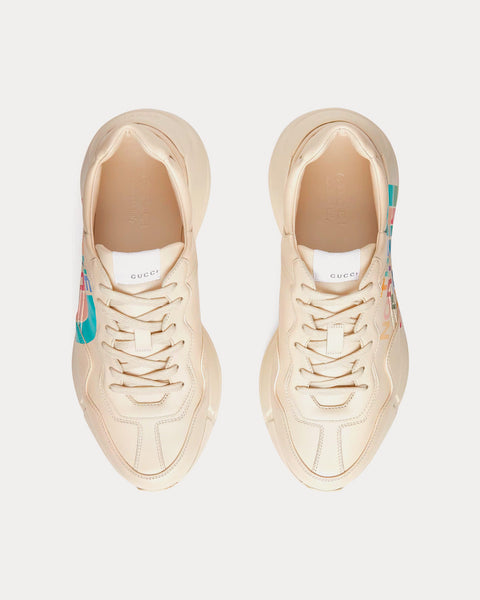 Rhyton Leather Ivory Low Top Sneakers
This pair of Rhyton sneakers is part of The North Face x Gucci collection, a collaboration connecting two brands with similar history and values in celebration of the spirit of exploration. For this new chapter, the logo is presented in a multicolor variation. The North Face has a rich archive pushing innovation and breaking the rules in creating styles with unique and distinguishing design details.
Select Store
Sneak in Peace showcases links to the best retailers around the world.
Select a store from the list below to continue your shopping experience and purchase your sneakers.
*Original £GBP retail price.
Pricing may vary from region to region.