Sorry, there are no products in this collection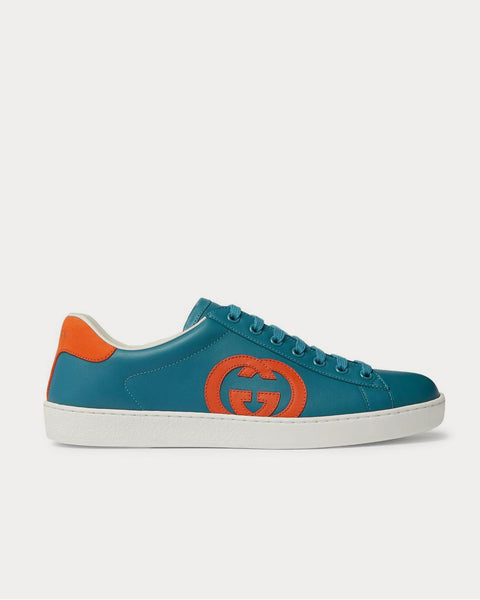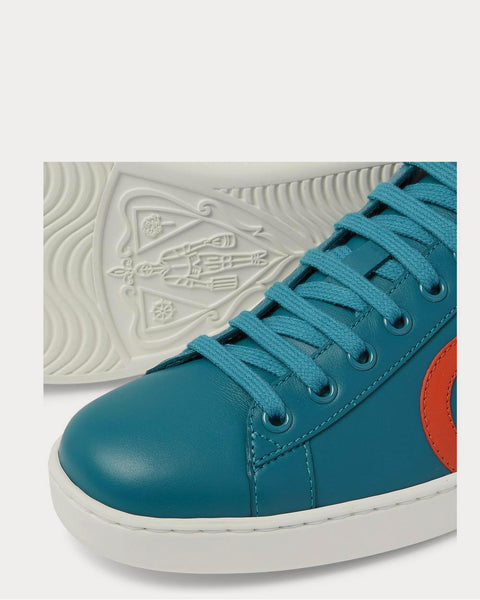 Ace Suede-Trimmed Leather Blue low top sneakers
Gucci's 'Ace' sneakers have been a brand favourite since they launched in 2016 - it's no wonder, since they're so versatile and comfortable. This latest version has been made in Italy from leather, with contrasting monogram appliqués and nubuck heel counters. The rubber soles are moulded with the brand's crest.
Select Store
Sneak in Peace showcases links to the best retailers around the world.
Select a store from the list below to continue your shopping experience and purchase your sneakers.
*Original £GBP retail price.
Pricing may vary from region to region.