Sorry, there are no products in this collection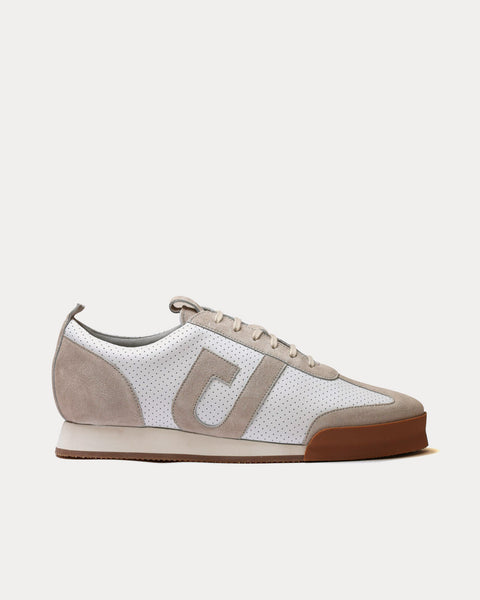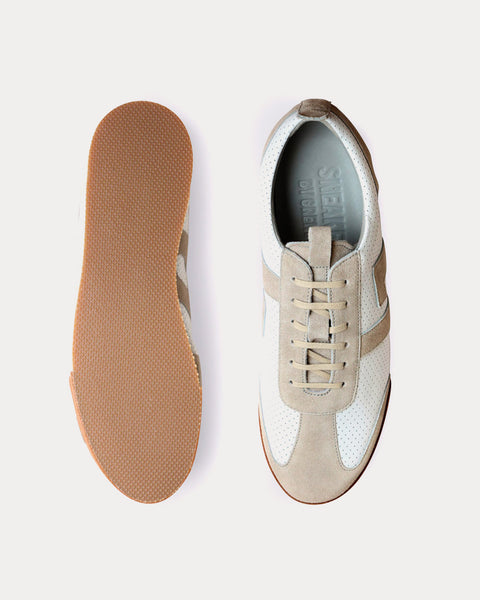 Sneaker 51 Leather & Suede White Low Top Sneakers
Inspired by 70s running shoes, Sneaker 51 invokes a familiar nostalgia whilst simultaneously feeling fresh and contemporary. In perforated white calf leather with off white suede details, it sits on a small white wedge midsole, textured rubber toe box and a gum rubber outsole.
Select Store
Sneak in Peace showcases links to the best retailers around the world.
Select a store from the list below to continue your shopping experience and purchase your sneakers.
*Original £GBP retail price.
Pricing may vary from region to region.