Sorry, there are no products in this collection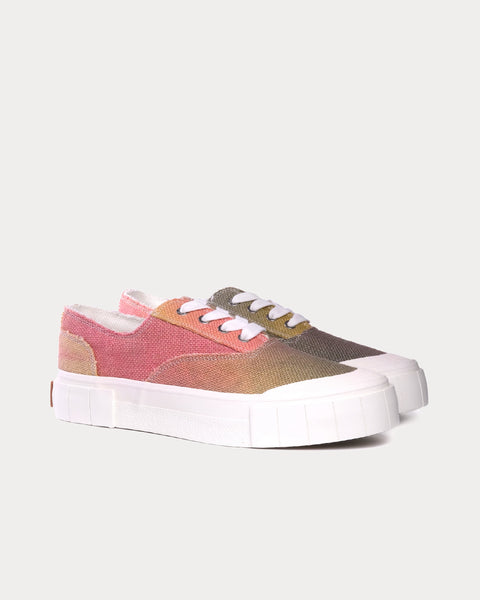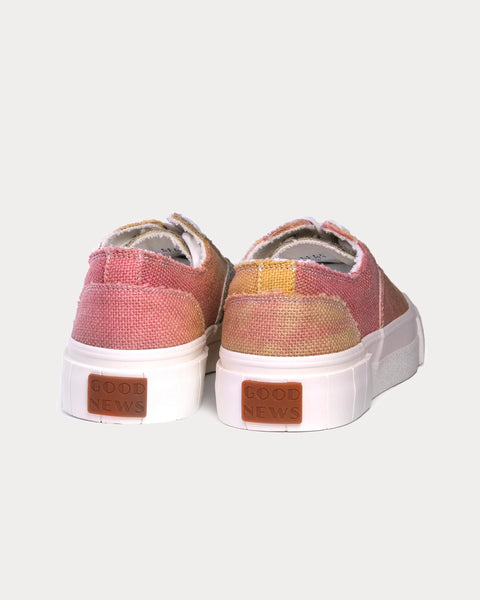 Opal Jute Pink & Yellow Low Top Sneakers
The Opal is a low top basketball-inspired retro sneaker silhouette made with recycled rubber soles and bold foxing. Equipped with Good News Airfoam eco sock insoles to ensure maximum comfort. The canvas upper is made in organic cotton.
Select Store
Sneak in Peace showcases links to the best retailers around the world.
Select a store from the list below to continue your shopping experience and purchase your sneakers.
*Original £GBP retail price.
Pricing may vary from region to region.