Sorry, there are no products in this collection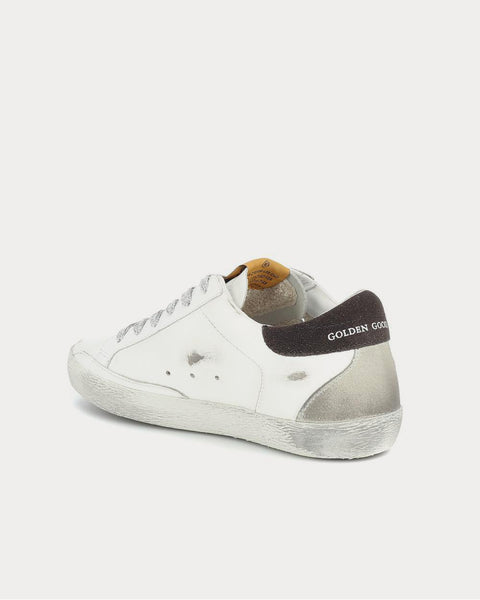 Superstar leather White Low Top Sneakers
Season after season, Golden Goose reinvents its Superstar sneakers in new and imaginative colorways. With distressed white leather uppers, these are made in a mash-up of black glitter heel tabs, calf-hair appliqués and metallic laces. Consider them the (zebra-print) star in your new-season line-up.
Select Store
Sneak in Peace showcases links to the best retailers around the world.
Select a store from the list below to continue your shopping experience and purchase your sneakers.
*Original £GBP retail price.
Pricing may vary from region to region.