Sorry, there are no products in this collection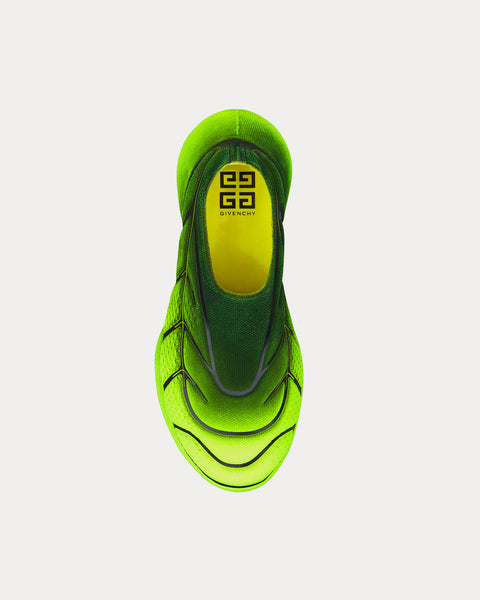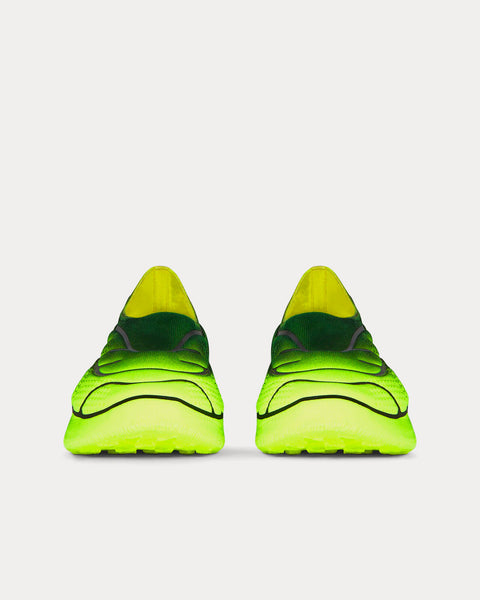 TK-360+ Knit Black Yellow Slip On Sneakers
Givenchy Innovative sneakers in all-over technical mesh. TK-360 Plus collection. Rubber sole and resistant mesh. Fading knit with graphic grid. Graphic grid in relief with contrasted heatbonded lines. GIVENCHY signature and 4G emblem on sides. GIVENCHY 4G signature on the insole. Made in Italy.
Select Store
Sneak in Peace showcases links to the best retailers around the world.
Select a store from the list below to continue your shopping experience and purchase your sneakers.
*Original £GBP retail price.
Pricing may vary from region to region.