Sorry, there are no products in this collection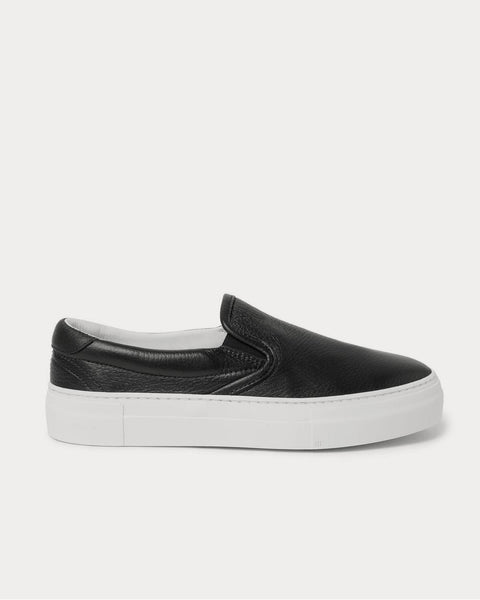 Garda Full-Grain Leather Slip-On Black slip on sneakers
Before founding Diemme, brothers Messrs Dennis and Maico Signor made luxury footwear for high-end labels, as well as functional styles for performance brands, so it's safe to say their knowledge is sound. Handmade in Italy, these 'Garda' sneakers have supple full-grain leather uppers and linings, and cushioned rubber soles.
Select Store
Sneak in Peace showcases links to the best retailers around the world.
Select a store from the list below to continue your shopping experience and purchase your sneakers.
*Original £GBP retail price.
Pricing may vary from region to region.