Sorry, there are no products in this collection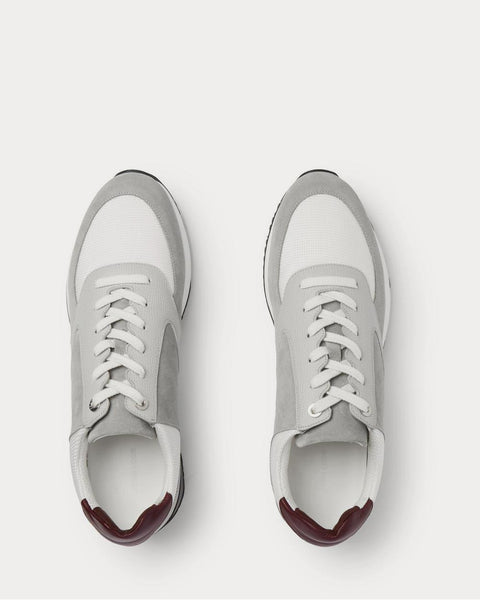 Foundry Suede, Textured-Leather and Mesh Gray low top sneakers
John Lobb's 'Foundry' sneakers are made from suede, textured-leather and mesh - the panelling is designed to reflect the lines of classic sport Derbys from the 1920s. The cushioned footbeds are removable, while the long ghillie laces are inspired by traditional Scottish walking shoes. The durable rubber soles feature a signature diamond pattern.
Select Store
Sneak in Peace showcases links to the best retailers around the world.
Select a store from the list below to continue your shopping experience and purchase your sneakers.
*Original £GBP retail price.
Pricing may vary from region to region.