Sorry, there are no products in this collection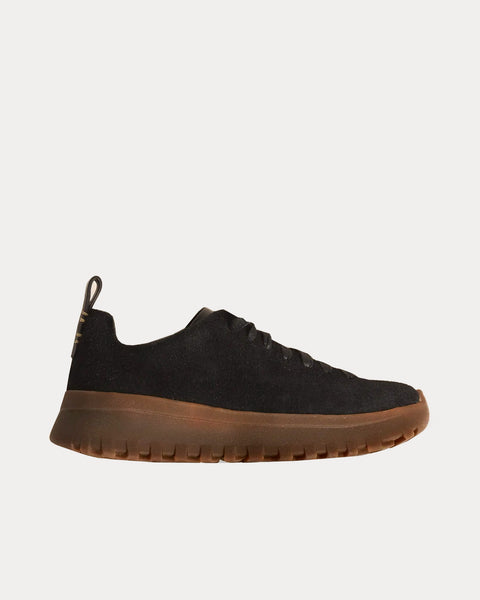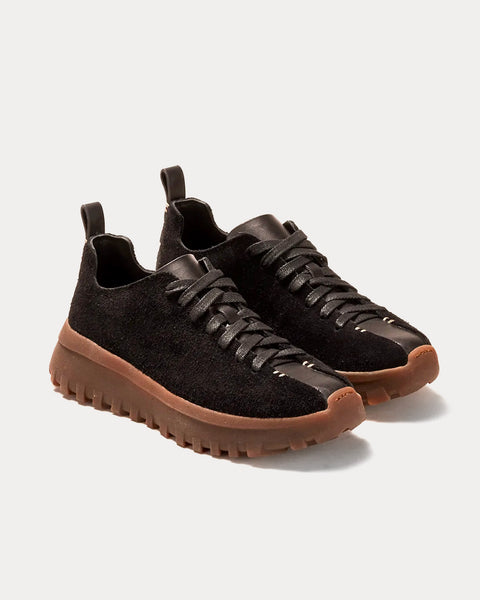 Latex Walker Black Low Top Sneakers
A lightweight, low-profile walking sneaker cut from soft, natural suede for elasticity and comfort. Each one-piece leather upper is cut from a single piece of natural suede with a split front, allowing for a snug, seamless heel for maximum comfort and stability. A chunky, one-piece, rolling-style outsole made from natural hevea latex with a classic tread pattern provides ergonomic, all-day comfort on your feet, as well as traction and stability on a variety of surfaces. Raw, unlined edges highlight the simplicity of natural materials, while exposed stitching recalls the human craftsmanship behind each pair.
Select Store
Sneak in Peace showcases links to the best retailers around the world.
Select a store from the list below to continue your shopping experience and purchase your sneakers.
*Original £GBP retail price.
Pricing may vary from region to region.