Sorry, there are no products in this collection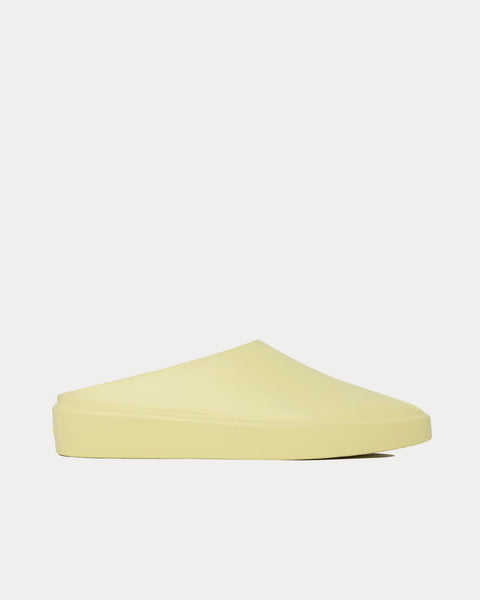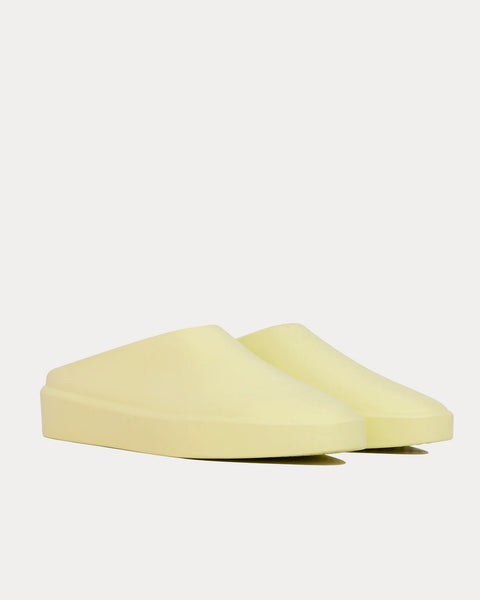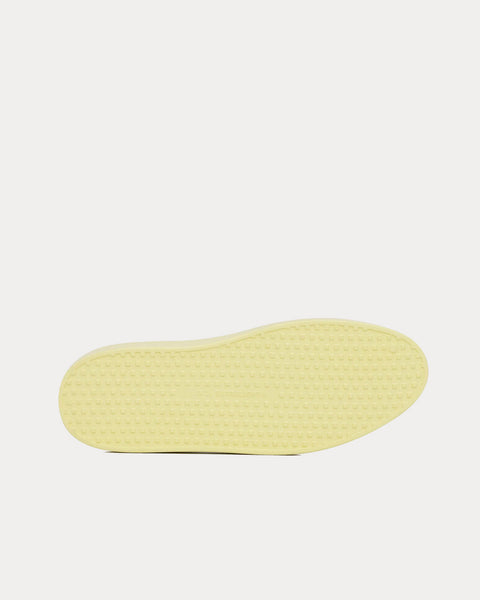 ESSENTIALS The California Canary Slip Ons
The California is a backless slip-on shoe with a clean and sculptural design that strictly emphasizes functionality, with backless construction to slip on and off with ease, an inner vent to provide airflow, and a raised tread for traction. The shoe is entirely made of innovative foam rubber and produced in Italy from patented XL Extralight® Technology. The custom Extrabounce compound is exclusively developed for Fear of God, a material that is 3 x lighter than common foam and allows for greater flexibility, comfort, and durability. The timeless design, ease, and quality allow movement through a modern lifestyle, for any occasion.
Select Store
Sneak in Peace showcases links to the best retailers around the world.
Select a store from the list below to continue your shopping experience and purchase your sneakers.
*Original £GBP retail price.
Pricing may vary from region to region.