Sorry, there are no products in this collection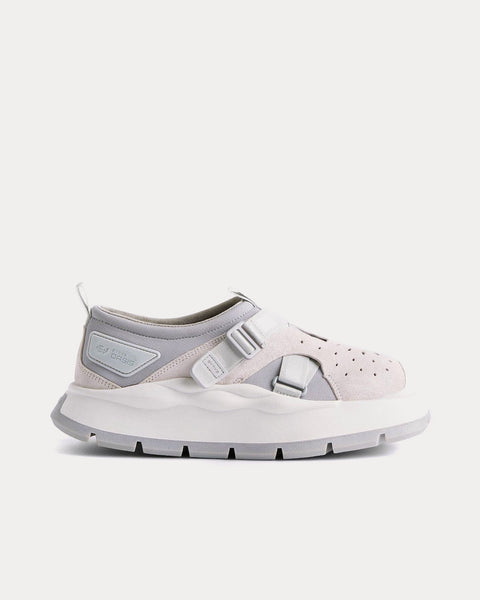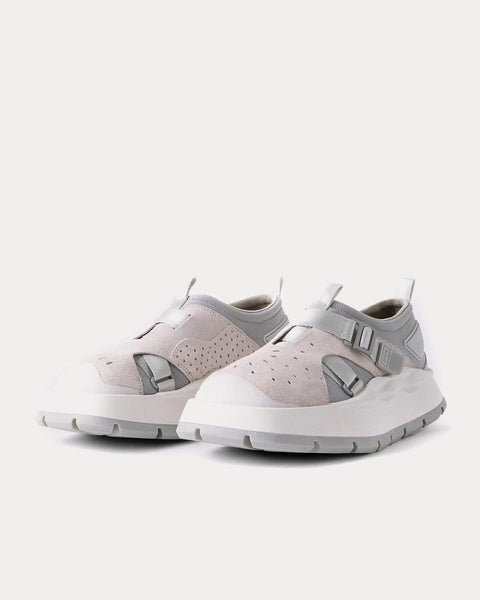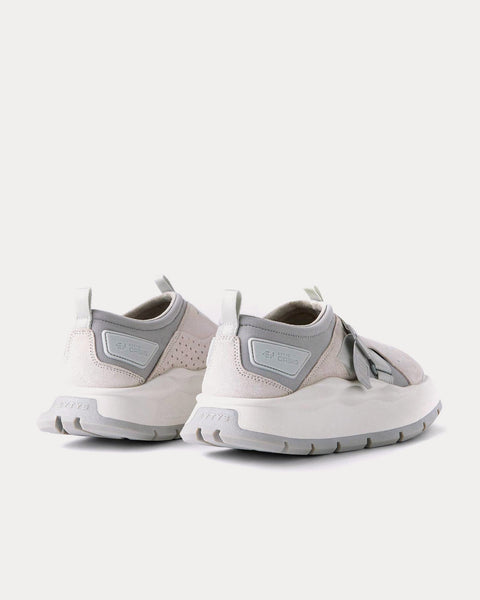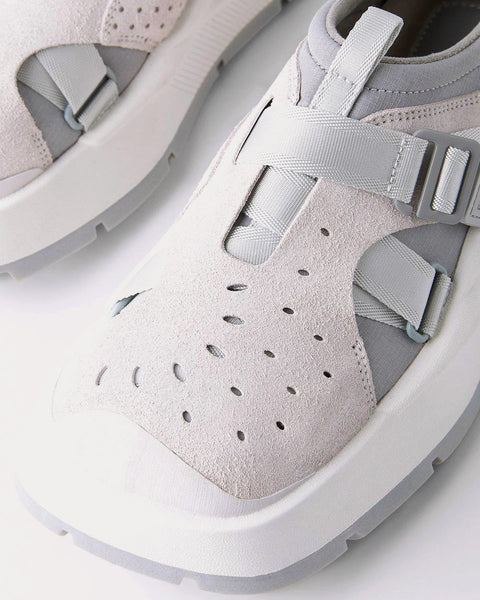 Oasis Suede Mist Slip On Sneakers
'Oasis' is an elevated outdoor shoe defined by flowing lines and utilitarian elements. Made in ripstop nylon and rough premium suede with adjustable straps and velour lining for insulation. Set on a lightweight sole with a convex silhouette and foam cushioned footbed for great comfort.
Select Store
Sneak in Peace showcases links to the best retailers around the world.
Select a store from the list below to continue your shopping experience and purchase your sneakers.
*Original £GBP retail price.
Pricing may vary from region to region.