Sorry, there are no products in this collection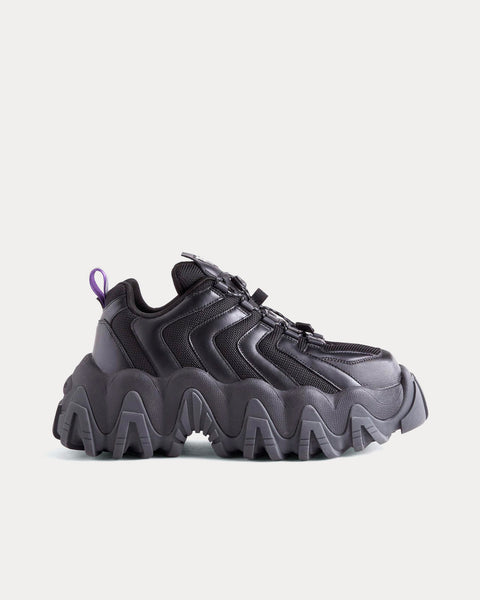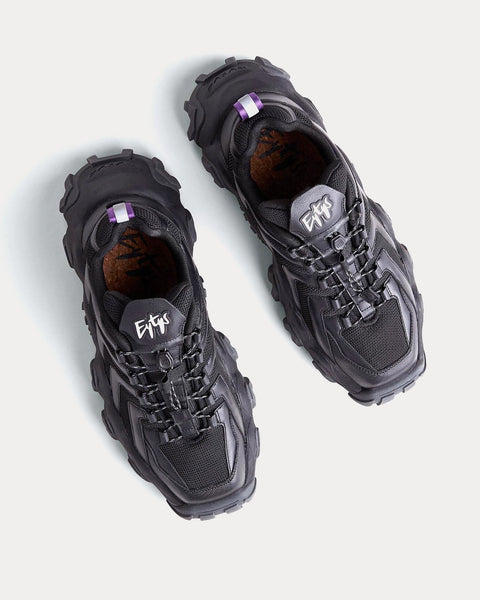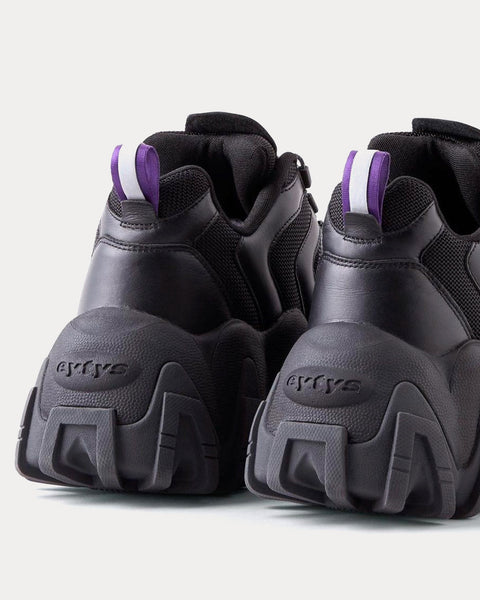 Halo Black Low Top Sneakers
Antipole hiking and basketball references, propelled by a lightweight sole characterized by its bold arches and organic outlines, make up the 'Halo' silhouette. This otherworldly creation made in shiny black leather and lustrous mesh has a distinct square toe, speed-lace system, nylon hooks and a chrome logo at the tongue.
Select Store
Sneak in Peace showcases links to the best retailers around the world.
Select a store from the list below to continue your shopping experience and purchase your sneakers.
*Original £GBP retail price.
Pricing may vary from region to region.