Sorry, there are no products in this collection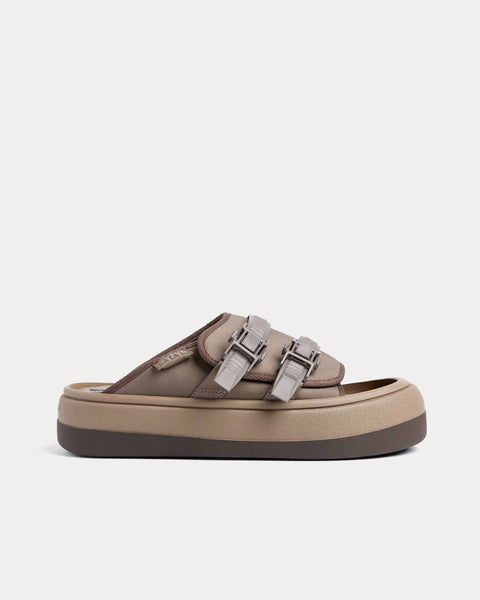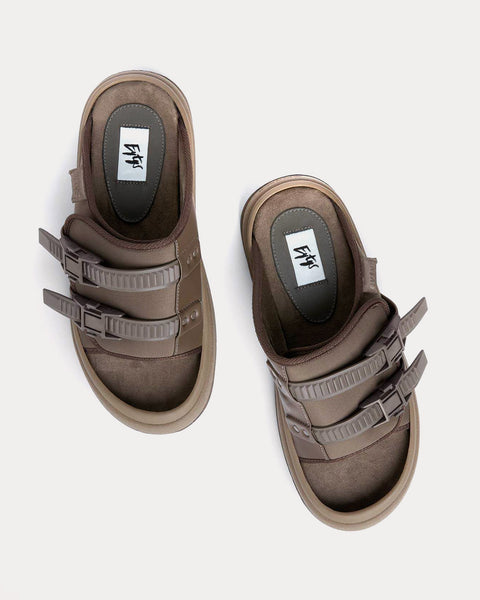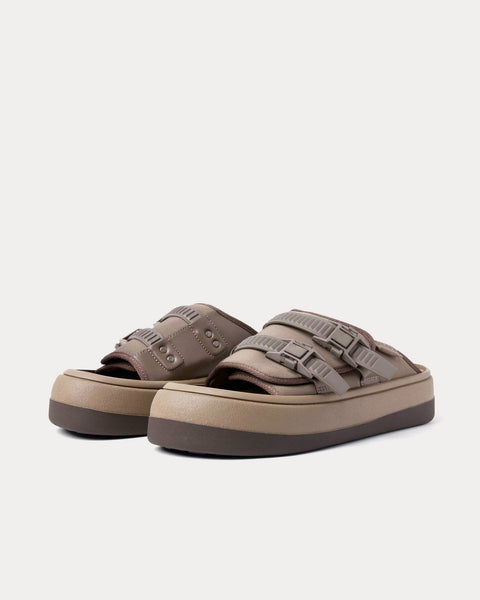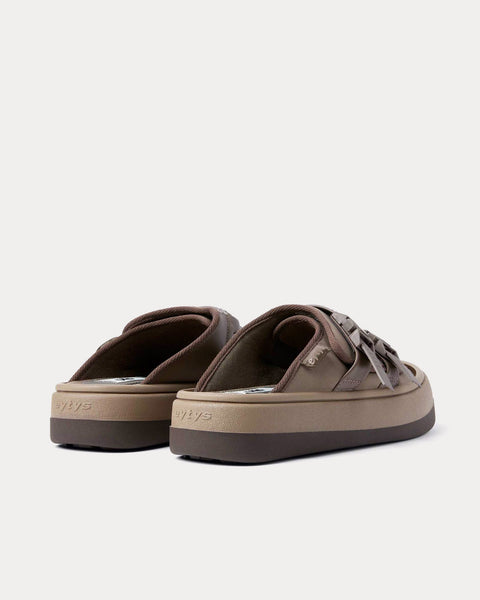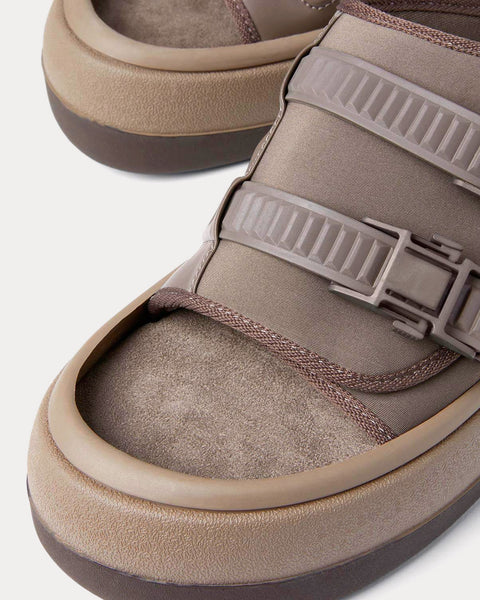 Capri Shitake Sandals
The buffed-up 'Capri' pool slipper is a vegan-friendly style in brown synthetic leather and neoprene with adjustable rubber straps. Set on a tonal rounded sole with an ample toe.
Select Store
Sneak in Peace showcases links to the best retailers around the world.
Select a store from the list below to continue your shopping experience and purchase your sneakers.
*Original £GBP retail price.
Pricing may vary from region to region.