Sorry, there are no products in this collection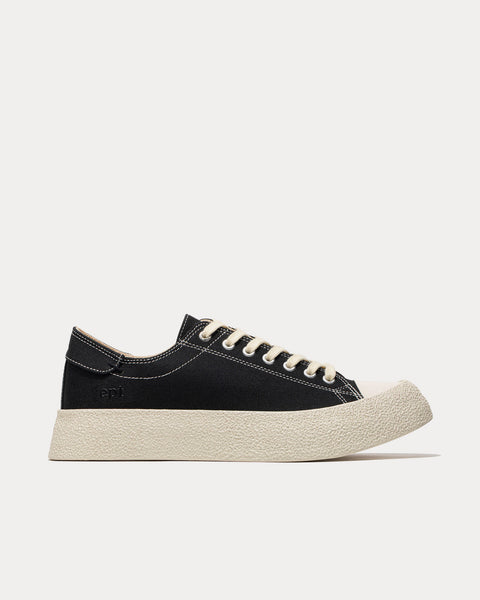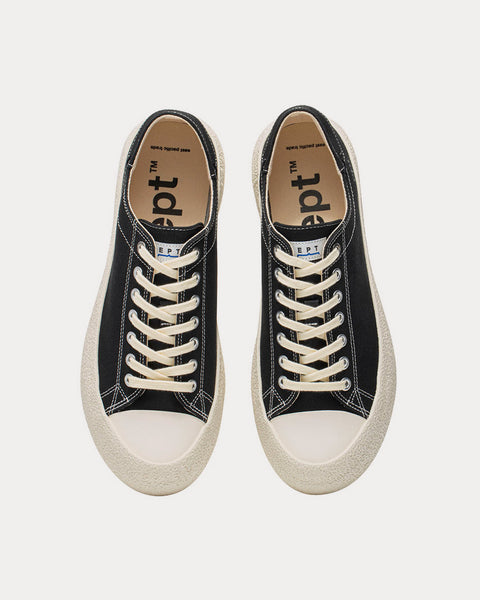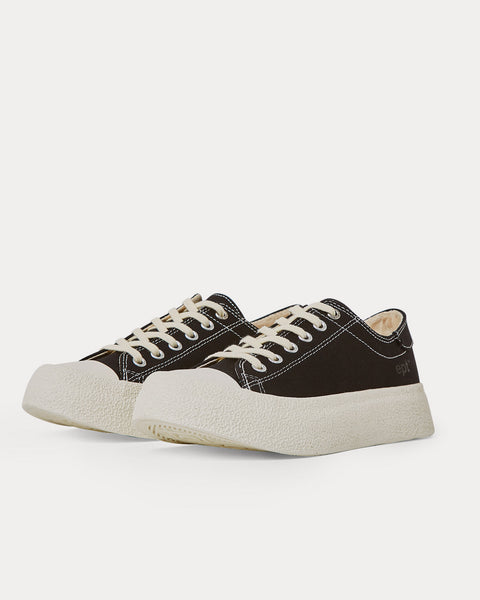 Dive Canvas Black Low Top Sneakers
A brand built on skating silhouettes and unifying community spirit, East Pacific Trade introduce the Dive canvas sneaker. Where comfort and style is guaranteed, look to this latest iteration for a finessing touch of skate inspired cool on and off the ramps.
Select Store
Sneak in Peace showcases links to the best retailers around the world.
Select a store from the list below to continue your shopping experience and purchase your sneakers.
*Original £GBP retail price.
Pricing may vary from region to region.