Sorry, there are no products in this collection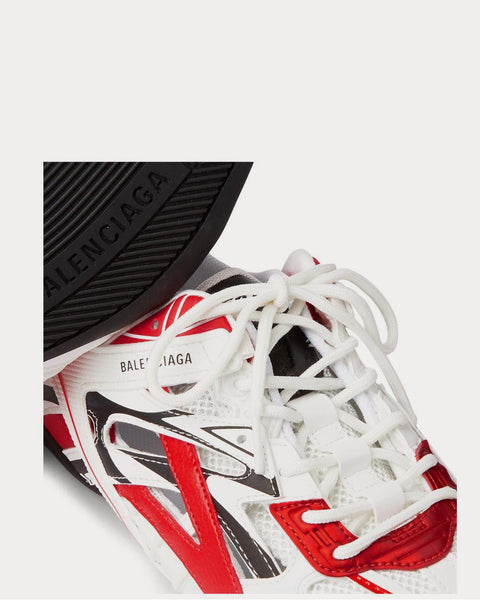 Drive Mesh and Rubber White low top sneakers
Taking cues from professional motoring styles, Balenciaga's 'Drive' sneakers are the latest addition to the brand's sought-after footwear offering. Designed with an aerodynamic profile, they're made from overlapping panels of mesh and rubber, and feature the label's moniker at the sides.
Select Store
Sneak in Peace showcases links to the best retailers around the world.
Select a store from the list below to continue your shopping experience and purchase your sneakers.
*Original £GBP retail price.
Pricing may vary from region to region.