Sorry, there are no products in this collection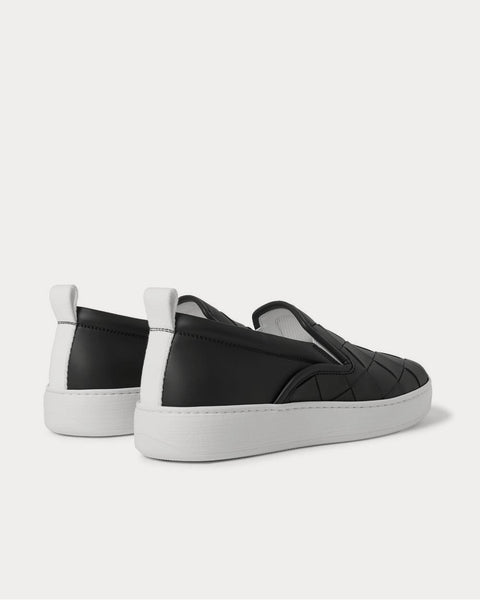 Dodger Intrecciato Leather Charcoal slip on sneakers
When Creative Director Mr Daniel Lee first visited Bottega Veneta's Montebello atelier, he was so impressed by the skills of the artisans and how they make the iconic intrecciato pieces by hand. These Italian-made 'Dodger' sneakers are crafted using wide strips of soft leather and have perforated linings for breathability. The charcoal colour is nearly black, so you'll be able to wear them with just about anything. 
Select Store
Sneak in Peace showcases links to the best retailers around the world.
Select a store from the list below to continue your shopping experience and purchase your sneakers.
*Original £GBP retail price.
Pricing may vary from region to region.