Sorry, there are no products in this collection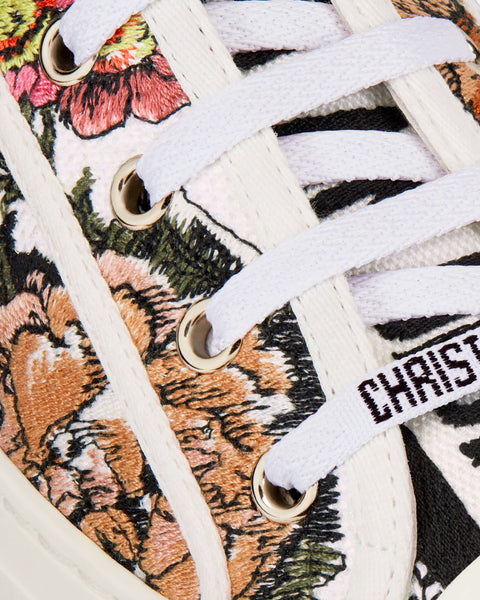 Walk'n'Dior White Multicolor Cotton with Dior Jardin Botanique Embroidery Low Top Sneakers
The Walk'n'Dior sneaker highlights the Dior Jardin Botanique motif, a romantic floral pattern inspired by the Granville gardens so dear to Mr. Dior. Crafted in white multicolor embroidered cotton, it features a laid-back design completed by signatures on the tongue, rubber sole and laces for a timeless look. The comfortable sneaker will lend a modern touch to any outfit and can be paired with other Dior Jardin Botanique creations from the collection.
Select Store
Sneak in Peace showcases links to the best retailers around the world.
Select a store from the list below to continue your shopping experience and purchase your sneakers.
*Original £GBP retail price.
Pricing may vary from region to region.