Sorry, there are no products in this collection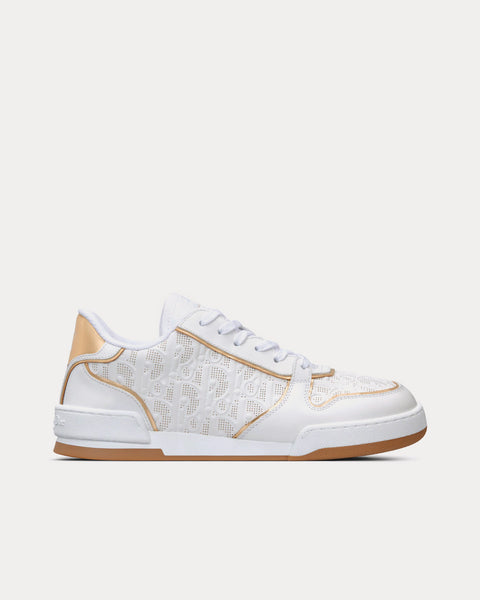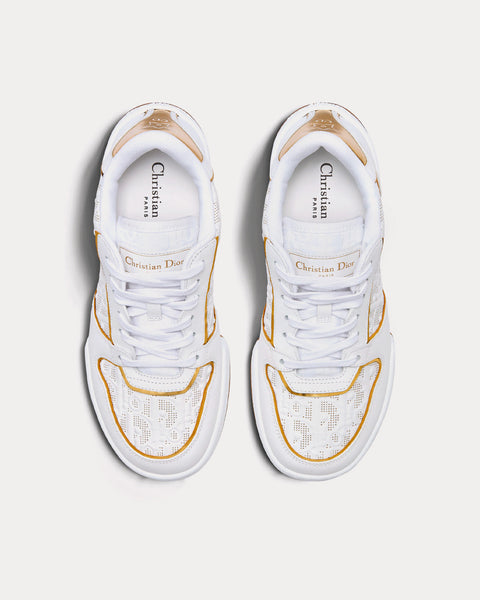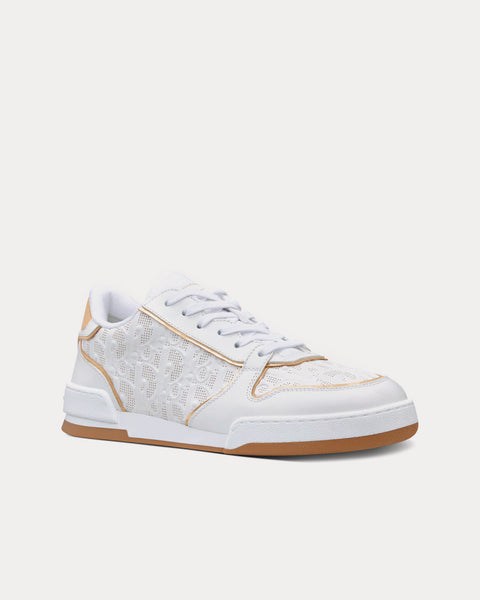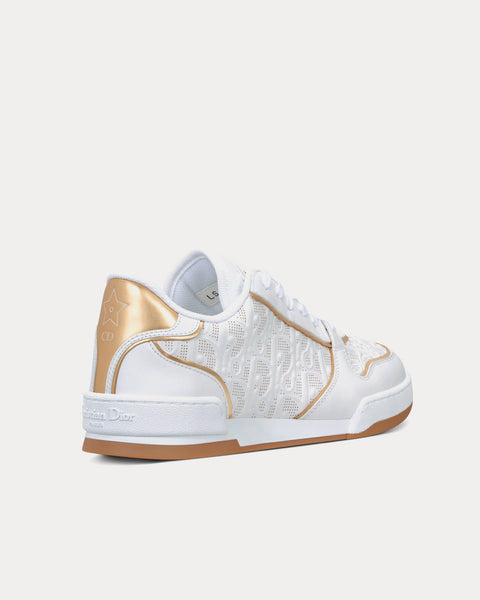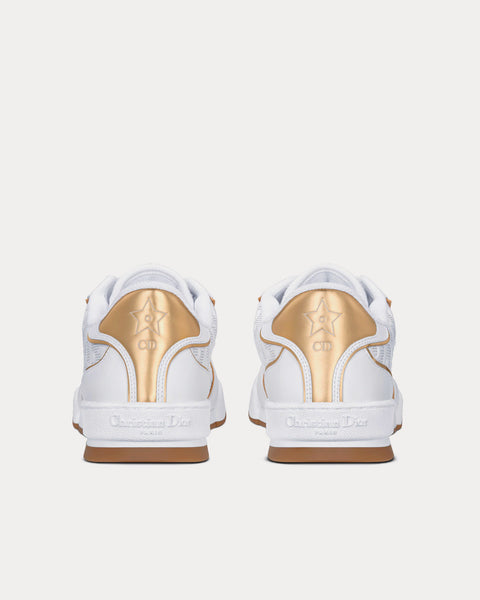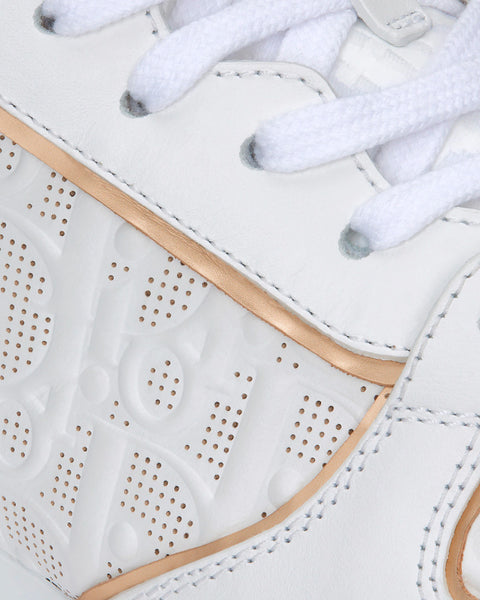 Dior One White and Gold-Tone Dior Oblique Perforated Calfskin Low Top Sneakers
The season's new Dior One sneaker showcases the House's savoir-faire with a modern creation. Crafted in white and gold-tone calfskin, it is distinguished with perforated inserts that reveal the Dior Oblique motif. A star embellishes the insole, while the tongue features the 'Christian Dior PARIS' signature. The sneaker will complete all of the season's casual outfits.
Select Store
Sneak in Peace showcases links to the best retailers around the world.
Select a store from the list below to continue your shopping experience and purchase your sneakers.
*Original £GBP retail price.
Pricing may vary from region to region.