Sorry, there are no products in this collection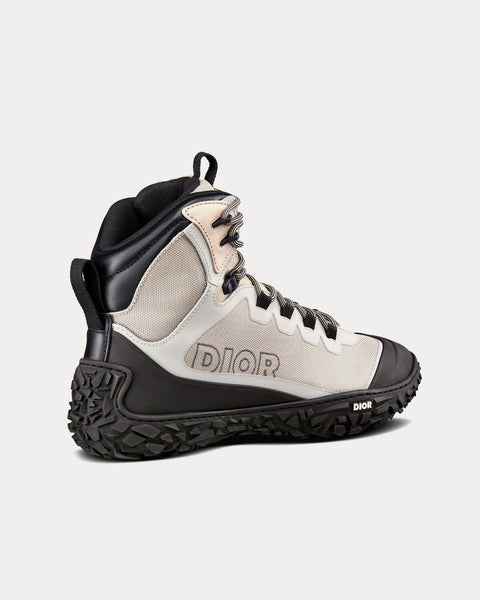 Diorizon Hiking Ankle Boot Gray Technical Mesh and Black Rubber High Top Sneakers
New this season, the Diorizon hiking boot combines technical savoir-faire with couture appeal. Crafted in gray technical mesh, it features black rubber detailing, a 'DIOR' signature on the side as well as padded inserts which ensure optimal comfort. Completed by a uniquely contoured 'DIOR' black rubber sole, the hiking boot will lend a modern touch to any casual outfit.
Select Store
Sneak in Peace showcases links to the best retailers around the world.
Select a store from the list below to continue your shopping experience and purchase your sneakers.
*Original £GBP retail price.
Pricing may vary from region to region.