Sorry, there are no products in this collection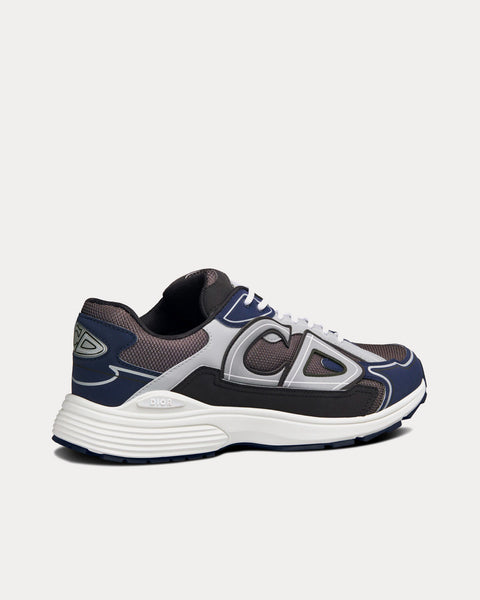 B30 Anthracite Gray Mesh and Black, Blue and Dior Gray Technical Fabric Low Top Sneakers
The B30 sneaker has become a new House essential distinguished by its modern and sporty silhouette. Crafted in anthracite gray mesh and black, blue and Dior gray technical fabric, it is enhanced by a reflective 'CD30' signature with a graphic aesthetic. The B30 also features silver-tone 'DIOR B30' and 'CD30' signatures on the tongue and the back of the sneaker. A sculpted and ultra-lightweight rubber outsole spotlights various hallmark details while an elastic interior provides optimal comfort. The B30 sneaker will complete any casual outfit.
Select Store
Sneak in Peace showcases links to the best retailers around the world.
Select a store from the list below to continue your shopping experience and purchase your sneakers.
*Original £GBP retail price.
Pricing may vary from region to region.