Sorry, there are no products in this collection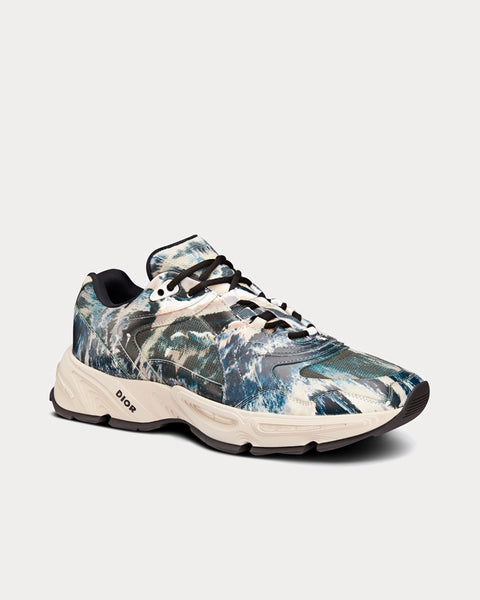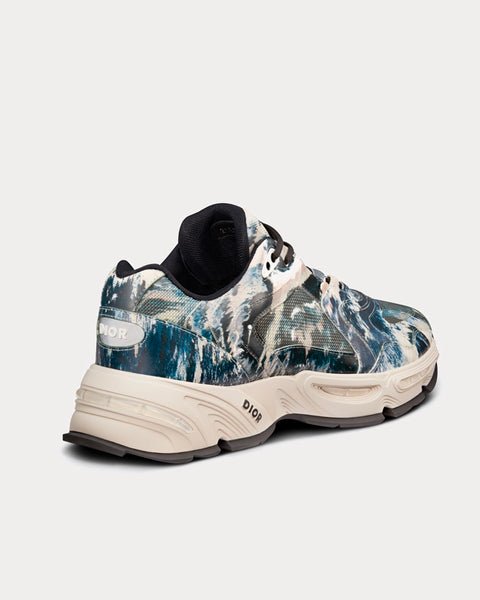 CD1 Marble Motif Running Trainers
The CD1 sneaker is a streamlined iteration of a classic running shoe. Crafted in opulent multicolor marble-motif technical mesh and calfskin, the low-top is set on a chunky gray rubber sole with clear inserts. The iconic style highlights the 'DIOR' signature in three locations: the tongue, heel counter and outsole.
Select Store
Sneak in Peace showcases links to the best retailers around the world.
Select a store from the list below to continue your shopping experience and purchase your sneakers.
*Original £GBP retail price.
Pricing may vary from region to region.