Sorry, there are no products in this collection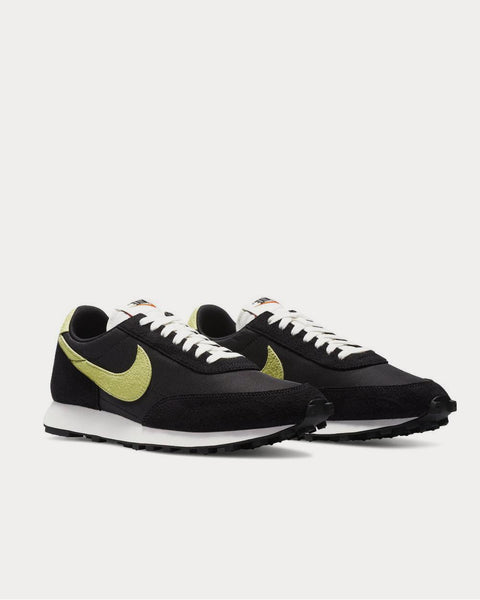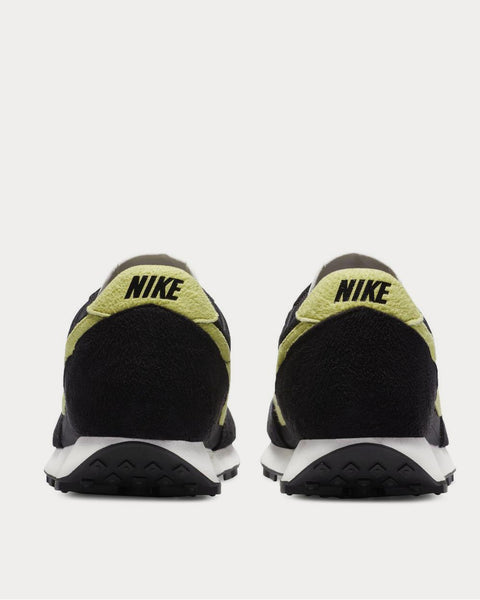 Daybreak SP Faux Suede and Ripstop Black low top sneakers
A re-issue of Nike's iconic marathon sneakers that were first released decades ago, this 'Daybreak' pair is made from faux suede and durable ripstop in a classic black and white colourway. They're detailed with 'Limelight' Swooshes and set on signature waffled rubber soles.
Select Store
Sneak in Peace showcases links to the best retailers around the world.
Select a store from the list below to continue your shopping experience and purchase your sneakers.
*Original £GBP retail price.
Pricing may vary from region to region.