Sorry, there are no products in this collection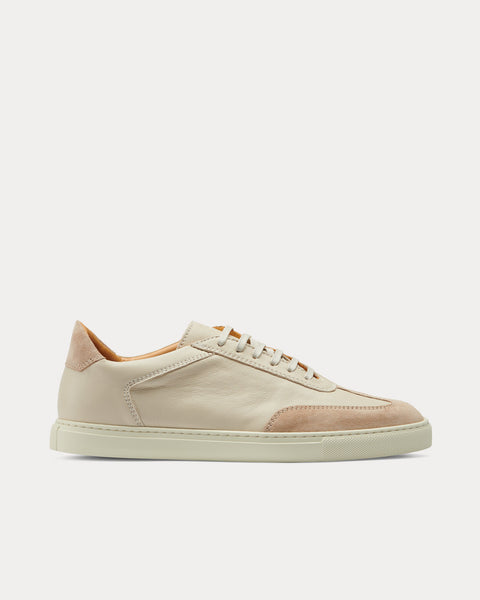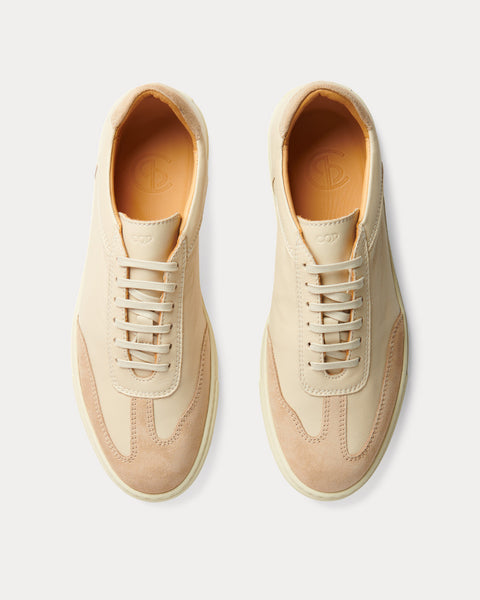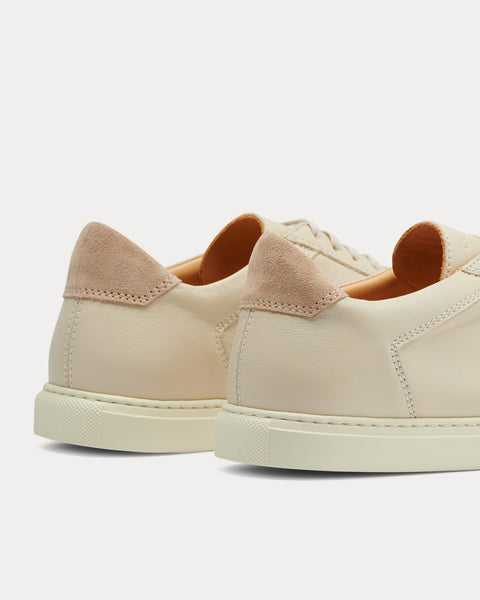 Otium Beige Low Top Sneakers
OTIUM is our low top sneaker with asymmetric panels. An ode to army trainers of old. With no unnecessary padding and high-quality materials throughout, this is quickly becoming a modern classic. The sneaker is hand crafted using the finest materials, with the soft upper stitched to a supportive sole.
Select Store
Sneak in Peace showcases links to the best retailers around the world.
Select a store from the list below to continue your shopping experience and purchase your sneakers.
*Original £GBP retail price.
Pricing may vary from region to region.