Sorry, there are no products in this collection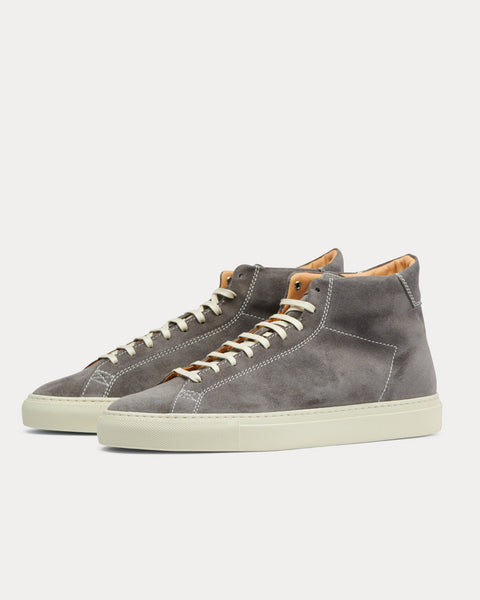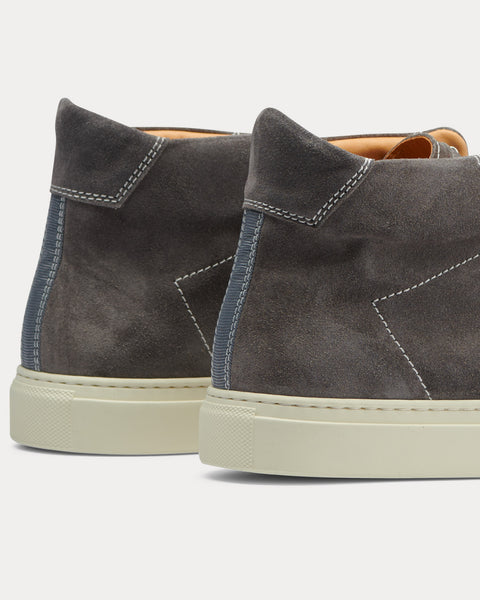 Flyback Granit High Top Sneakers
The FLYBACK is our take on a classic court shoe offering a juxtaposition between nostalgic basketball sneakers and the finest craftsmanship. The higher shaft provides all season credentials. The shoe is hand crafted using the finest materials, a properly built up sole and supple Italian suedes and leathers.
Select Store
Sneak in Peace showcases links to the best retailers around the world.
Select a store from the list below to continue your shopping experience and purchase your sneakers.
*Original £GBP retail price.
Pricing may vary from region to region.