Sorry, there are no products in this collection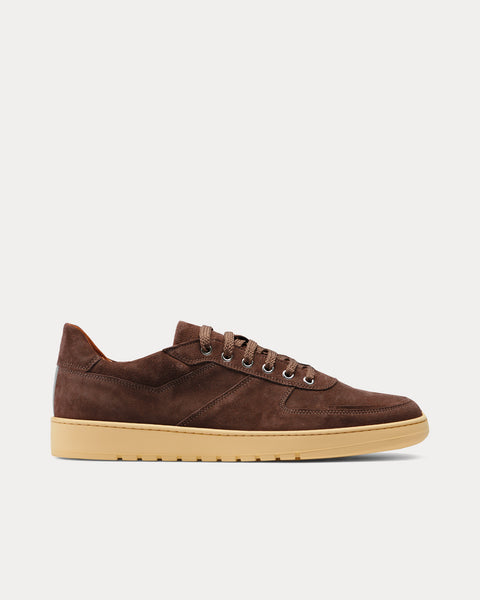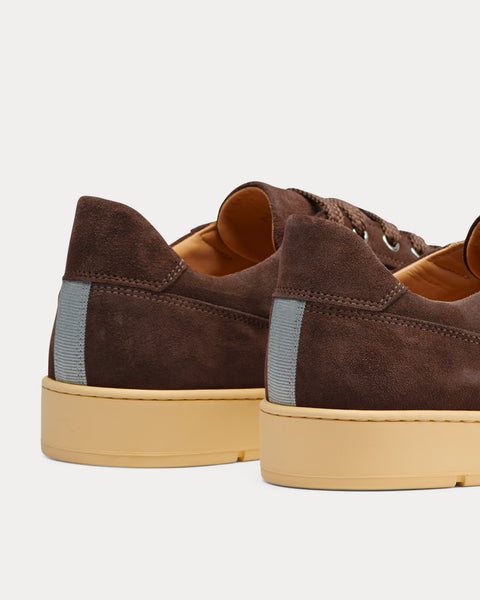 Center Dust Brown Low Top Sneakers
Recently introduced, CENTER is a low-cut with its design and details being an ode to 90's skate-culture, marrying flair with premium detailing and construction. The sole makes a debut appearance in our collection and has a low profile and pre-worn look, combined with dusty and faded out suedes. Naturally handcrafted by the very best craftsmen, in carefully selected materials.
Select Store
Sneak in Peace showcases links to the best retailers around the world.
Select a store from the list below to continue your shopping experience and purchase your sneakers.
*Original £GBP retail price.
Pricing may vary from region to region.