Sorry, there are no products in this collection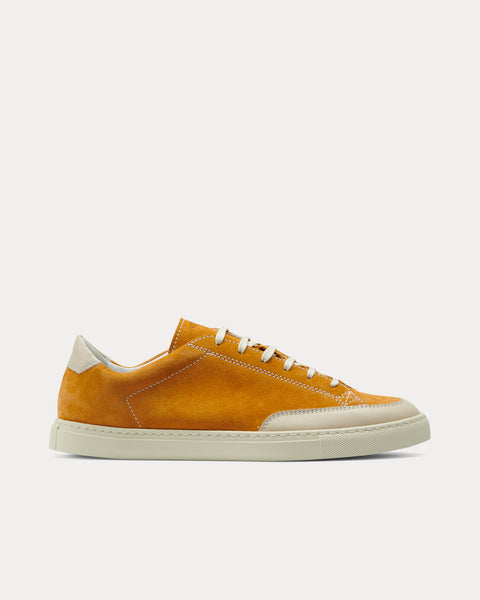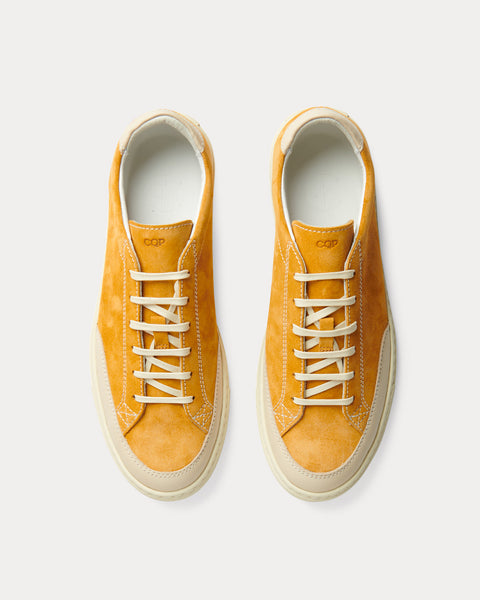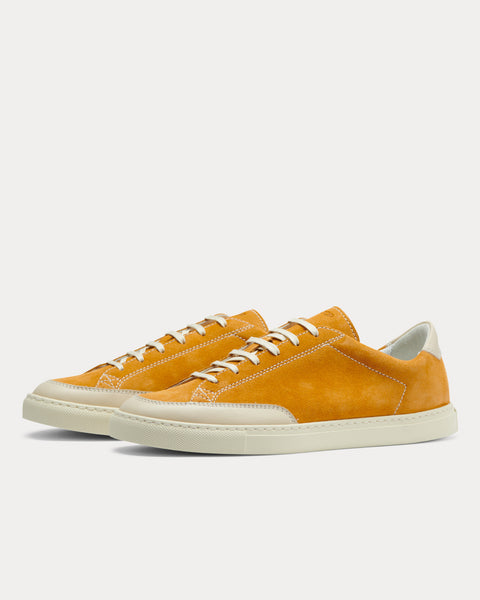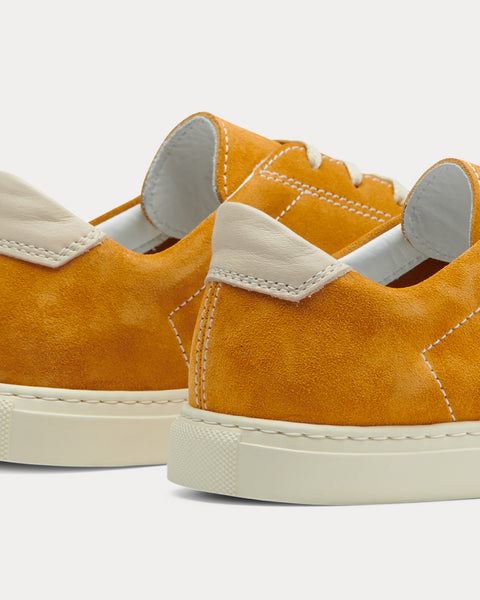 Bumper Mustard Low Top Sneakers
Based on our iconic Racquet, BUMPER remixes vibes from tennis and skateboard shoes from the 80's and 90's. The sneaker has a classic low-top silhouette with an unlined construction. It features a leather toe bumper for toe box protection while maintaining the softness and comfort of the Racquet. The sneaker is hand crafted using the finest materials, with the soft upper stitched to a supportive sole.
Select Store
Sneak in Peace showcases links to the best retailers around the world.
Select a store from the list below to continue your shopping experience and purchase your sneakers.
*Original £GBP retail price.
Pricing may vary from region to region.