Sorry, there are no products in this collection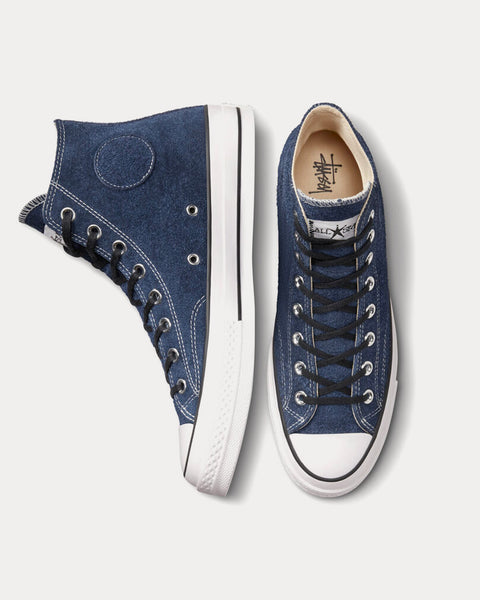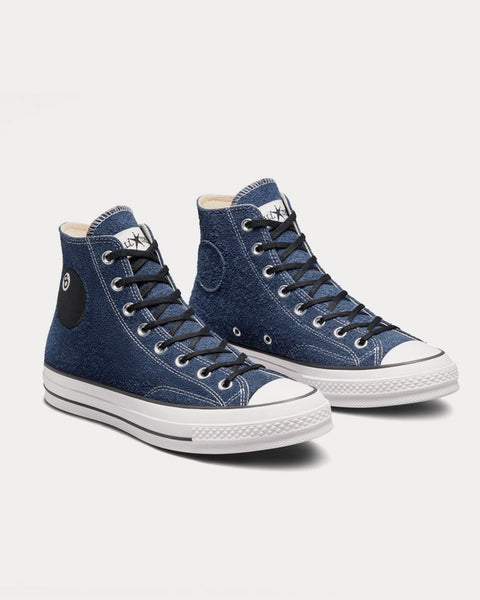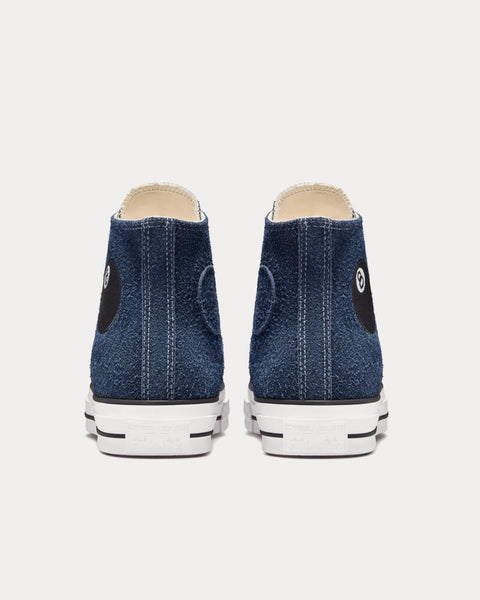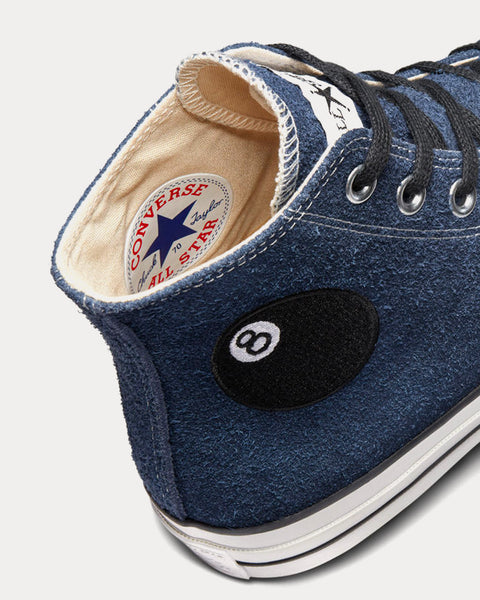 Chuck 70 8-Ball Sea / White / Black High Top Sneakers
You know it when you see it. As simple as it is bold, the OG Stüssy 8-ball graphic is an instantly recognizable symbol of underground street style—worn by subcultures for decades. The latest drop in our ongoing collaboration highlights the infamous graphic for the first time, giving it the star treatment on the Chuck 70. With vintage details, an unvarnished foxing nodding to classic Chucks and a rough, hairy suede upper that's out of the '90s, the design pulls together distinct elements from the past to create a bold street style for the next generation.
Select Store
Sneak in Peace showcases links to the best retailers around the world.
Select a store from the list below to continue your shopping experience and purchase your sneakers.
*Original £GBP retail price.
Pricing may vary from region to region.