Sorry, there are no products in this collection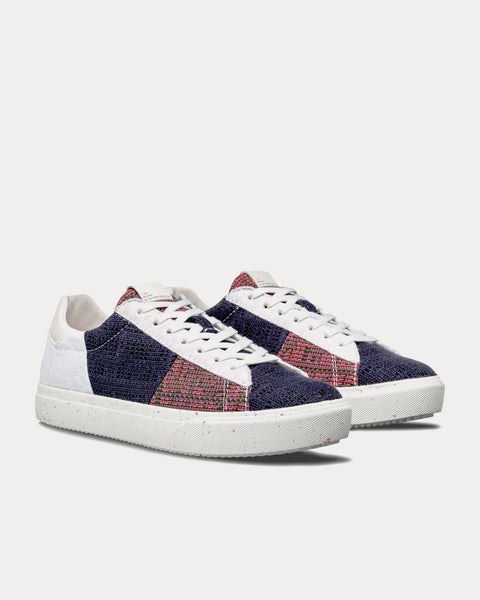 x Bedwin & The Heartbreakers Bradley Venice Patchwork Low Top Sneakers
Featuring an upcycled fabrics patchwork and recycled leather upper. Crafted from recycled leather and dead-stock fabrics from the production of BEDWIN & THE HEARTBREAKERS apparel. Recycled foam insole and Venice Premium (VP) sole to optimize comfort. Limited edition.
Select Store
Sneak in Peace showcases links to the best retailers around the world.
Select a store from the list below to continue your shopping experience and purchase your sneakers.
*Original £GBP retail price.
Pricing may vary from region to region.