Sorry, there are no products in this collection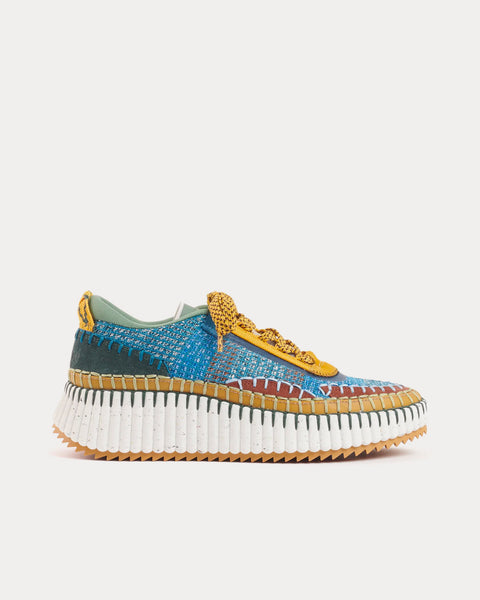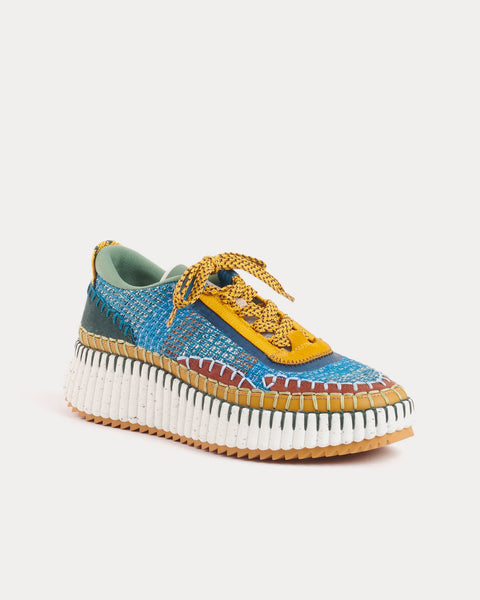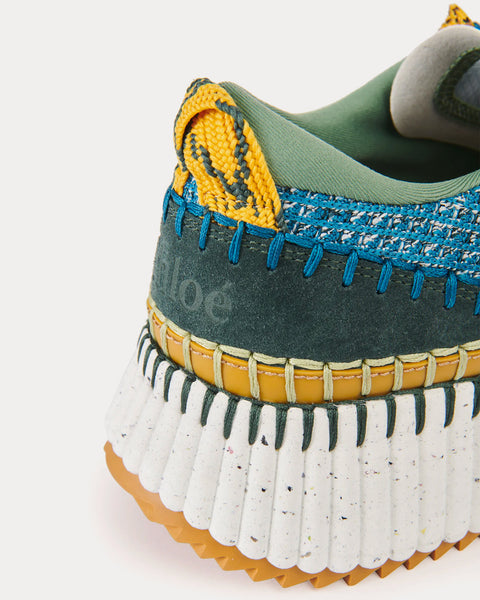 Nama Recycled Mesh Dark Indigo Low Top Sneakers
Rooted in the Maison's commitment to sustainability, the eco-designed Nama sneaker is crafted from a rich mix of materials with 40% of its weight made up of recycled debris. The bold, lightweight structure features a hand-stitched mesh upper, showcasing authentic Chloé craftsmanship. Set on a contrasting, ridged sole, this women's sneaker is ultra-comfortable with a cool, sporty aesthetic. The Chloé logo at the back adds a signature touch.
Select Store
Sneak in Peace showcases links to the best retailers around the world.
Select a store from the list below to continue your shopping experience and purchase your sneakers.
*Original £GBP retail price.
Pricing may vary from region to region.