Sorry, there are no products in this collection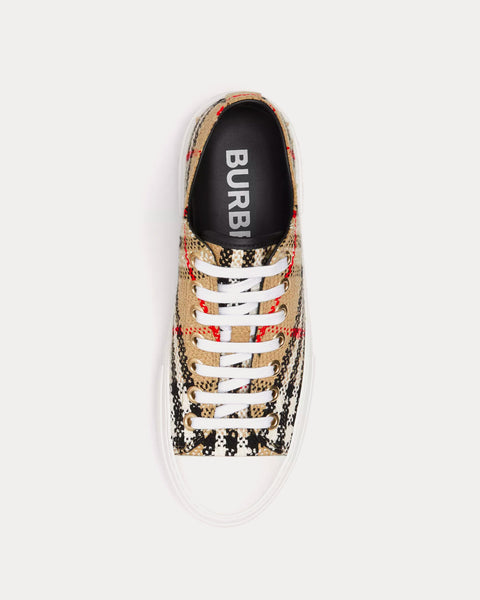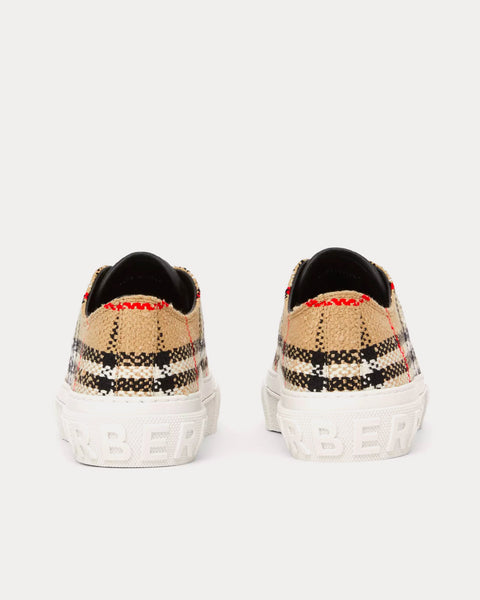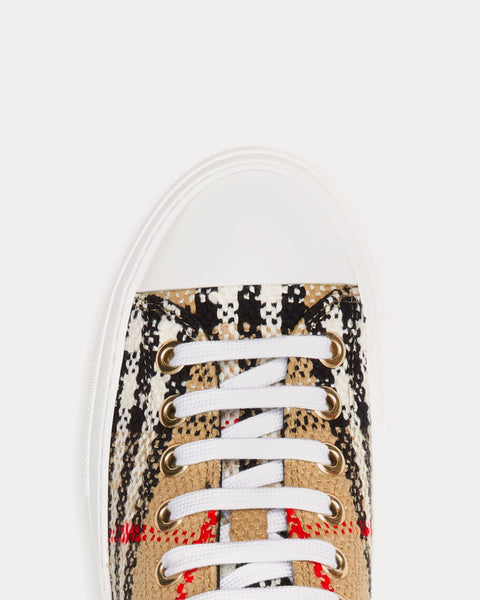 Vintage Check Bouclé Archive Beige Low Top Sneakers
Burberry Classic low-top sneakers woven in a tactile cotton and wool blend, animated with our Vintage Check. Made in Italy.
Select Store
Sneak in Peace showcases links to the best retailers around the world.
Select a store from the list below to continue your shopping experience and purchase your sneakers.
*Original £GBP retail price.
Pricing may vary from region to region.