Sorry, there are no products in this collection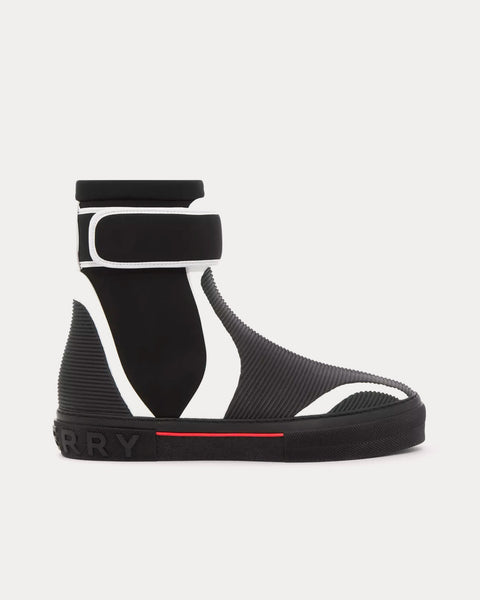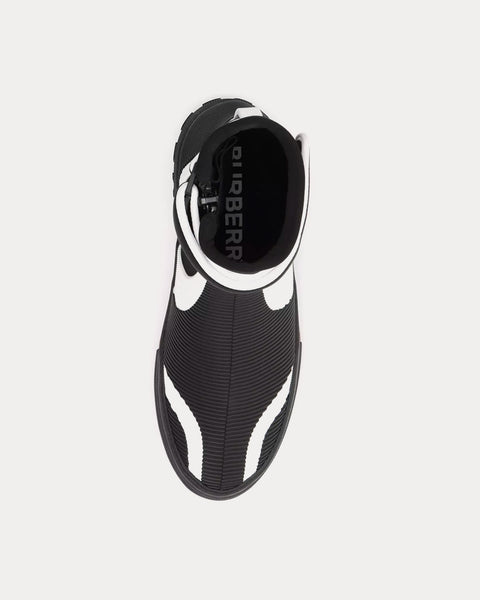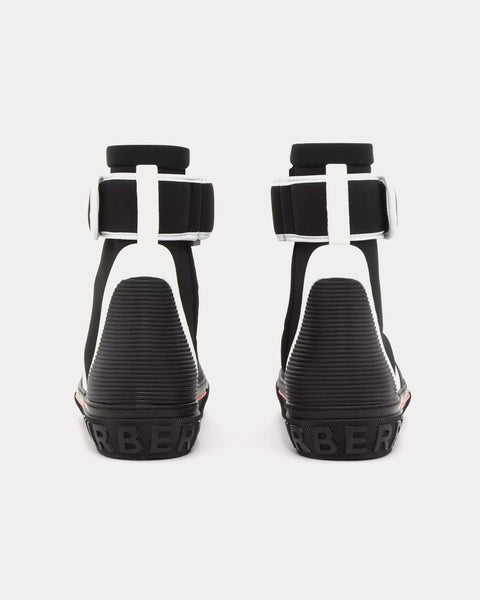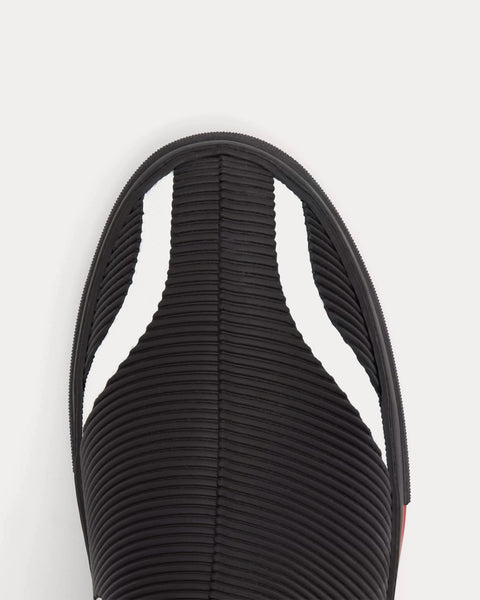 Stretch Nylon & Rubber Sub Black / White High Top Sneakers
Burberry runway sneakers in technical stretch nylon and rubber, accented with contrasting stripes. The design made its debut in Riccardo Tisci's Spring/Summer 2022 collection and is detailed with a panelled upper and ankle strap inspired by scuba diving footwear.
Select Store
Sneak in Peace showcases links to the best retailers around the world.
Select a store from the list below to continue your shopping experience and purchase your sneakers.
*Original £GBP retail price.
Pricing may vary from region to region.