Sorry, there are no products in this collection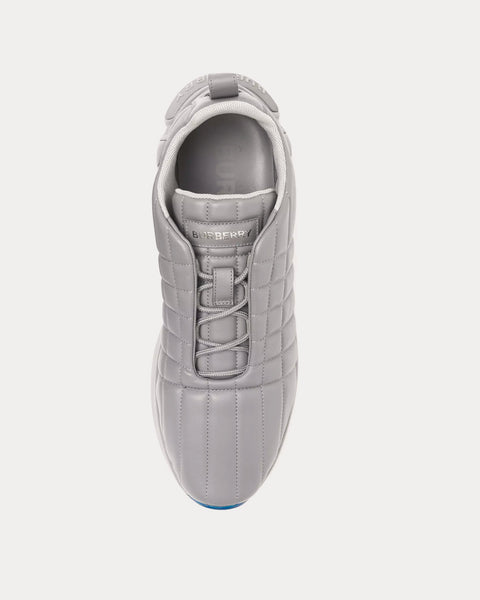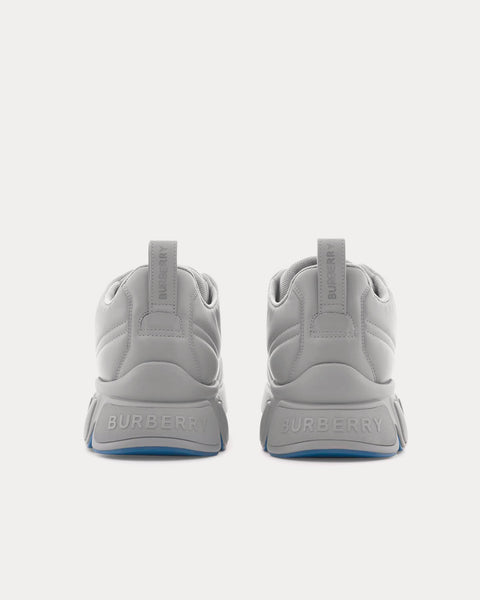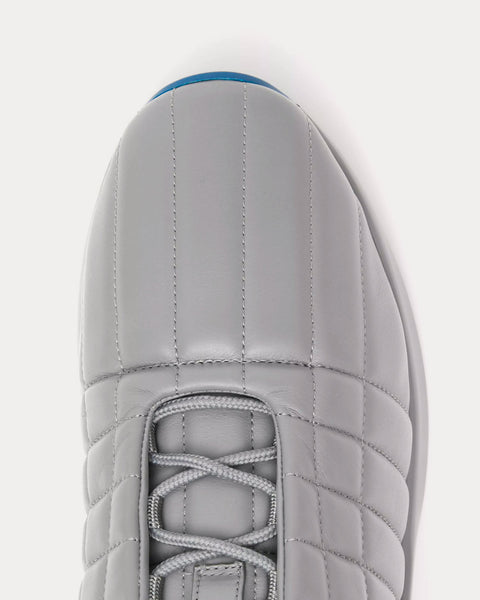 Quilted Leather Classic Warm Grey Low Top Sneakers
Sports-inspired sneakers elevated in Italian-tanned quilted leather – a modern interpretation of our Burberry Check. The streamlined style is detailed with concealed lace loops and our logo at the heel.
Select Store
Sneak in Peace showcases links to the best retailers around the world.
Select a store from the list below to continue your shopping experience and purchase your sneakers.
*Original £GBP retail price.
Pricing may vary from region to region.