Sorry, there are no products in this collection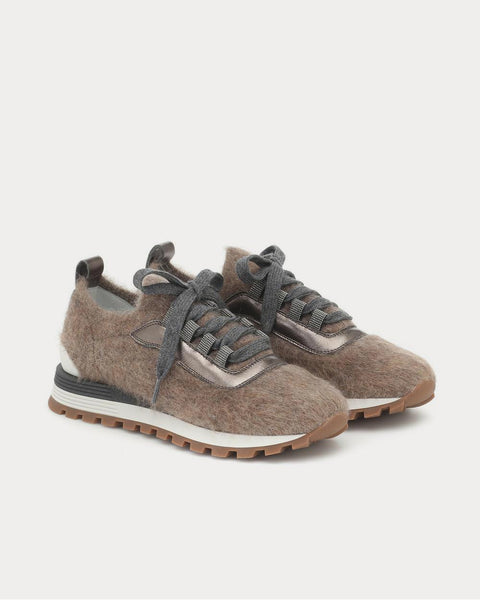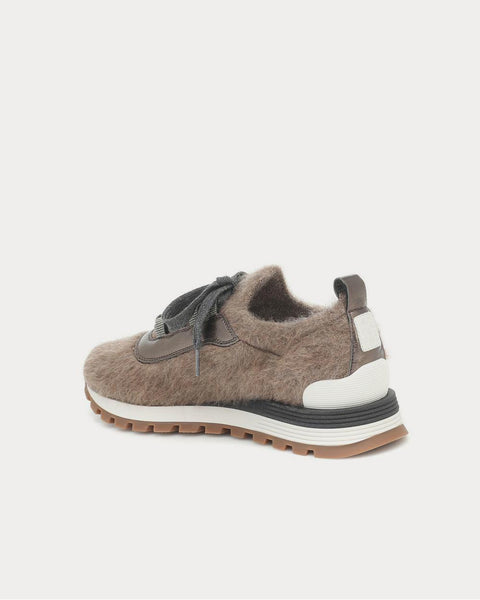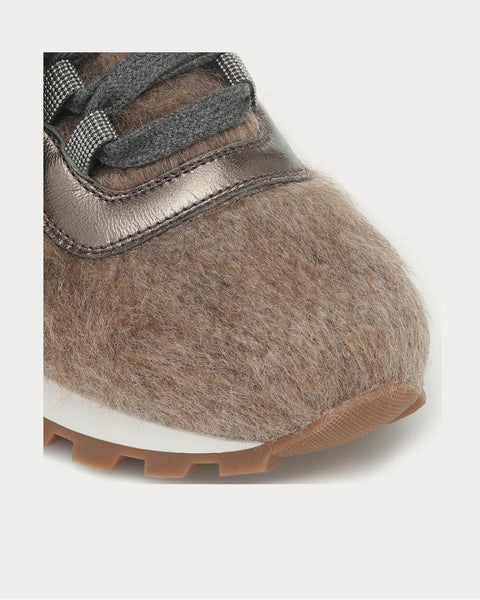 Leather-trimmed mohair Dk Beige Low Top Sneakers
As evidenced by these textured dark beige sneakers, Brunello Cucinelli designs for those who believe true luxury lies in craftsmanship. They have been made in the house's atelier in the Italian village of Solomeo, from mohair with metallic leather trims. Elevated rubber soles cater to consistent comfort.
Select Store
Sneak in Peace showcases links to the best retailers around the world.
Select a store from the list below to continue your shopping experience and purchase your sneakers.
*Original £GBP retail price.
Pricing may vary from region to region.