Sorry, there are no products in this collection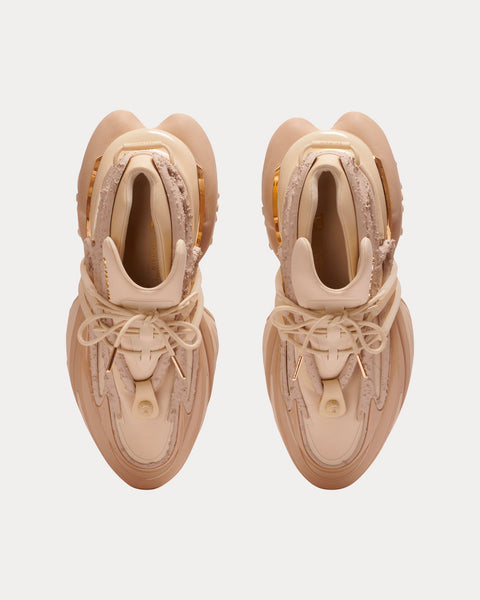 Unicorn Neoprene & Leather Beige Low Top Sneakers
Balmain Unicorn low-top trainers in neoprene and calfskin Beige laces on the top, thick platform soles, open area encircled on the sole and "lion head"snap fastenings on the top, textured reinforcements.
Select Store
Sneak in Peace showcases links to the best retailers around the world.
Select a store from the list below to continue your shopping experience and purchase your sneakers.
*Original £GBP retail price.
Pricing may vary from region to region.