Sorry, there are no products in this collection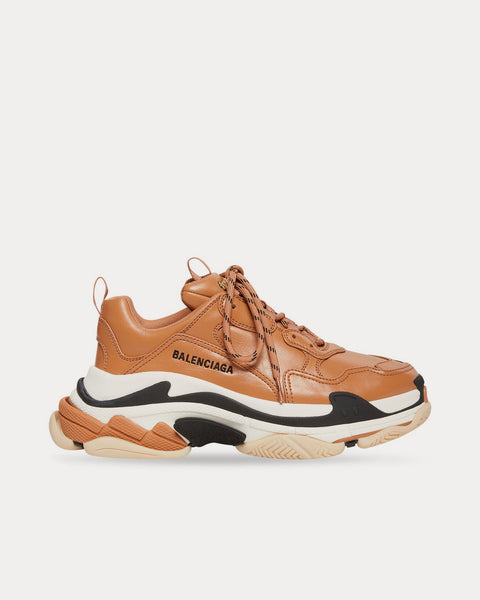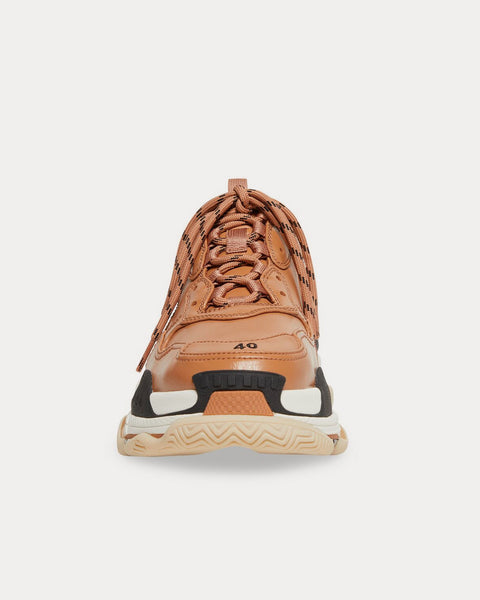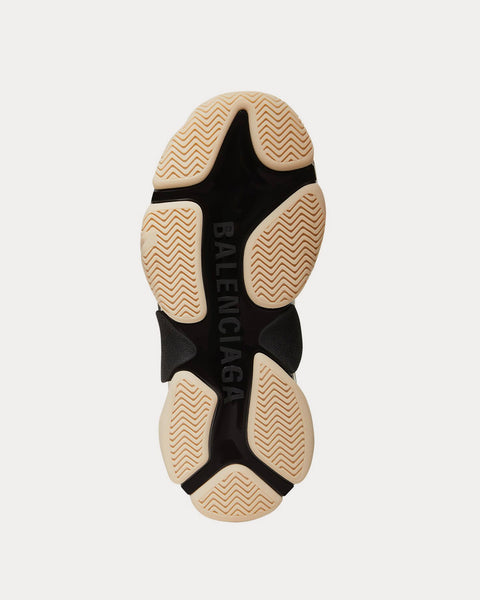 Triple S Nude Low Top Sneakers
Balenciaga Triple S Sneaker in dark beige and beige technical material are leather free featuring Technical material, Complex 3-layered outsole, Embroidered size at the edge of the toe, Embroidered logo on the side, Embossed logo in the back and Triple S rubber branding on the tongue. Made in China.
Select Store
Sneak in Peace showcases links to the best retailers around the world.
Select a store from the list below to continue your shopping experience and purchase your sneakers.
*Original £GBP retail price.
Pricing may vary from region to region.