Sorry, there are no products in this collection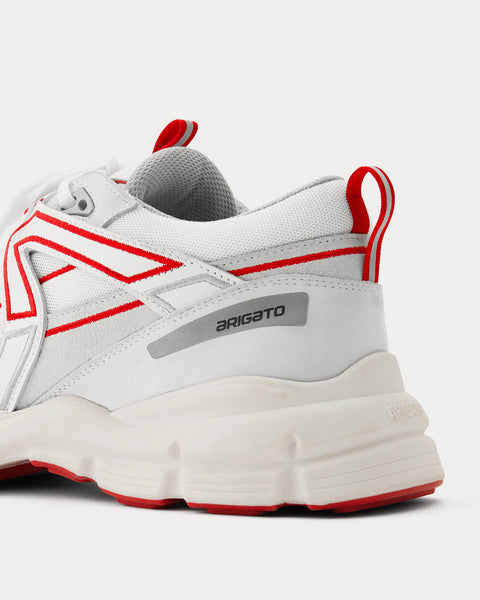 Marathon R-Trail White / Red Low Top Sneakers
Axel Arigato Marathon R-Trail follows the line traced by the Marathon Runner, introducing components from outdoor running shoes. Details include embroidered graphics, transparent micro mesh and looped laces. Reflective transfers run from heel to toe for added visibility and effect.
Select Store
Sneak in Peace showcases links to the best retailers around the world.
Select a store from the list below to continue your shopping experience and purchase your sneakers.
*Original £GBP retail price.
Pricing may vary from region to region.