Sorry, there are no products in this collection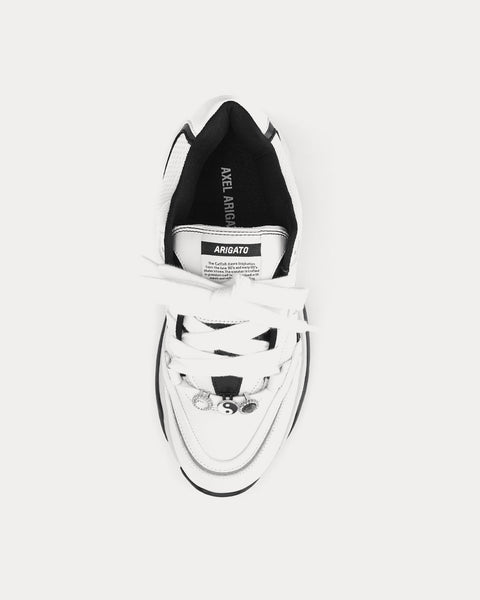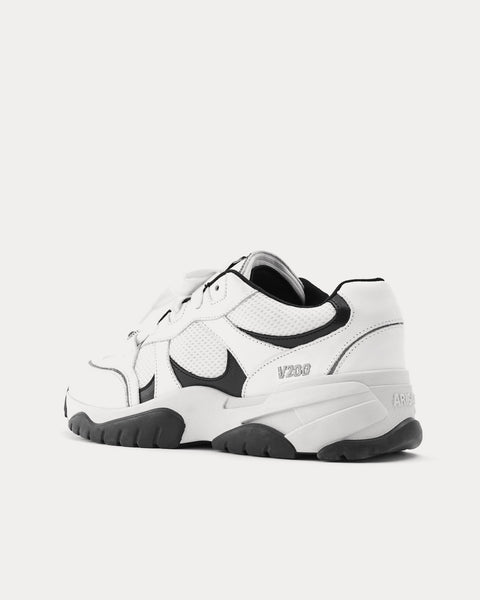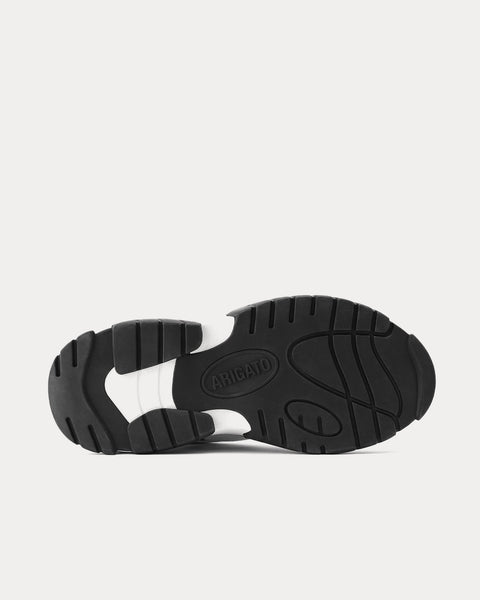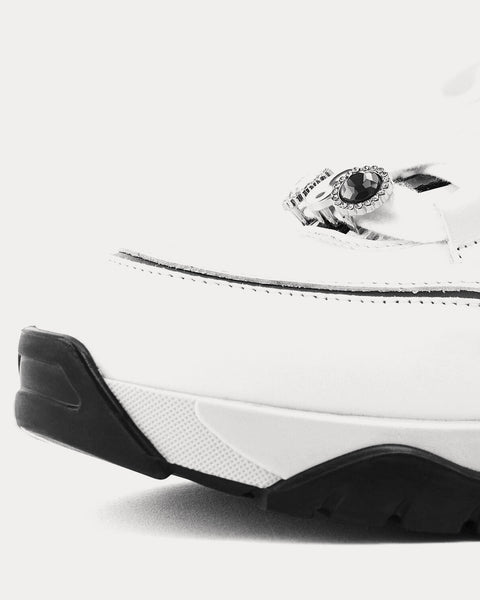 Catfish Lo White / Black Low Top Sneakers
The Catfish sneaker is inspired by skate shoes that were popular in the late '90s. This pair has been handMade in Portugal from panels of leather and mesh, and is set on chunky custom thermoplastic rubber soles. The laces are accented with removable crystal embellishments.
Select Store
Sneak in Peace showcases links to the best retailers around the world.
Select a store from the list below to continue your shopping experience and purchase your sneakers.
*Original £GBP retail price.
Pricing may vary from region to region.