Sorry, there are no products in this collection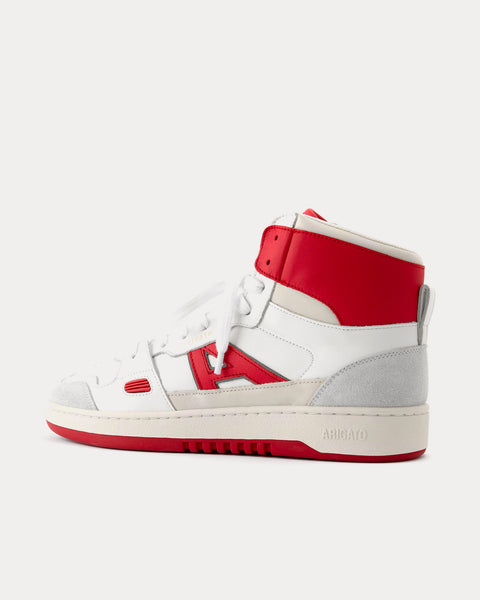 A-Dice Hi White / Red High Top Sneakers
Combining modern and vintage design details, the A-Dice Hi sneaker is recognized by the contrasting 'A' on the sidewalls, which matches the back tabs and soles. Crafted in Portugal from leather and suede, they have recycled polyester linings and colourful branded soles that are made using partly recycled rubber.
Select Store
Sneak in Peace showcases links to the best retailers around the world.
Select a store from the list below to continue your shopping experience and purchase your sneakers.
*Original £GBP retail price.
Pricing may vary from region to region.