Sorry, there are no products in this collection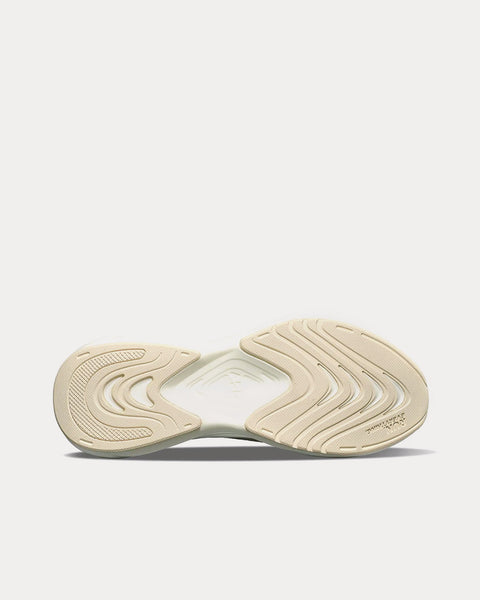 Streamline Pristine Fatigue / White Running Shoes
APL is always pushing the limits of what's possible in performance and our newest introduction the Streamline is our purest, most purpose built running shoe to date. A streamline, by definition, is a design that presents very little resistance to a flow of air, increasing speed and ease of movement. To achieve the superior comfort, cushioning and speed that the APL Streamline delivers, we created a completely new midsole and outsole made from our newest compound; APL FutureFoam.
Select Store
Sneak in Peace showcases links to the best retailers around the world.
Select a store from the list below to continue your shopping experience and purchase your sneakers.
*Original £GBP retail price.
Pricing may vary from region to region.