Sorry, there are no products in this collection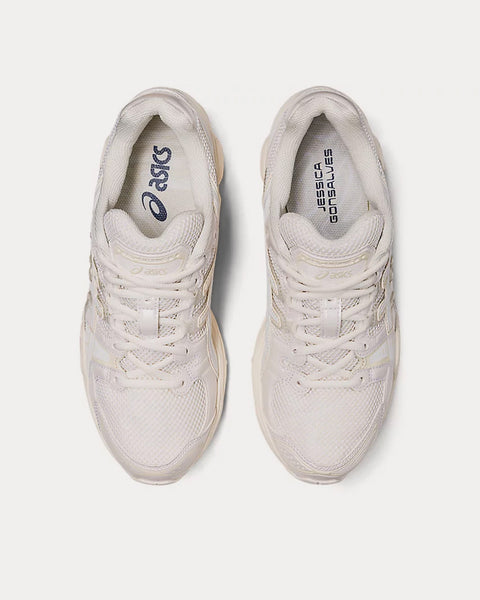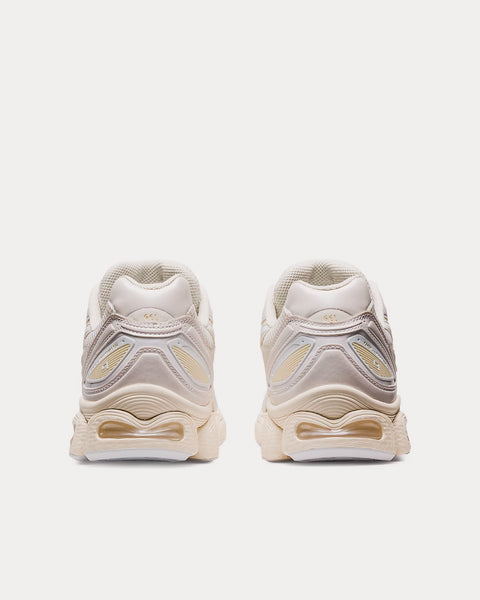 x Jessica Gonzales GEL-NIMBUS 9 Cream / White Running Shoes
Co-founder of vintage store Procell, Jessica Gonsalves reimagines the GEL-NIMBUS™ 9 sneaker with influences that stem from her family's roots in sailing. The shoe's industrial look from the Y2K era is transformed with various design motifs inspired by the hidden treasures buried in the ocean. Its off-white color palette and translucent overlays reference the appearance of pearls that might've been discovered with buried treasure. The segmented midsole design is reinforced with GEL™ technology inserts in the heel and forefoot, providing advanced cushioning for everyday comfort.
Select Store
Sneak in Peace showcases links to the best retailers around the world.
Select a store from the list below to continue your shopping experience and purchase your sneakers.
*Original £GBP retail price.
Pricing may vary from region to region.