Sorry, there are no products in this collection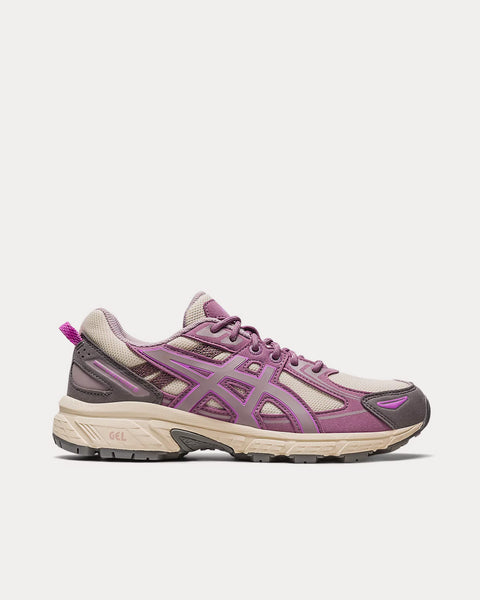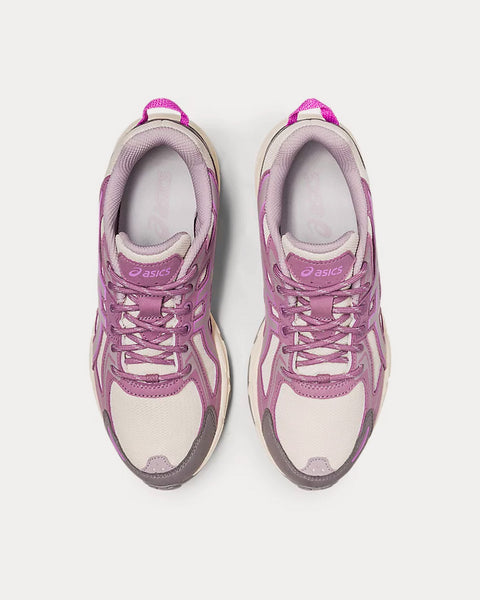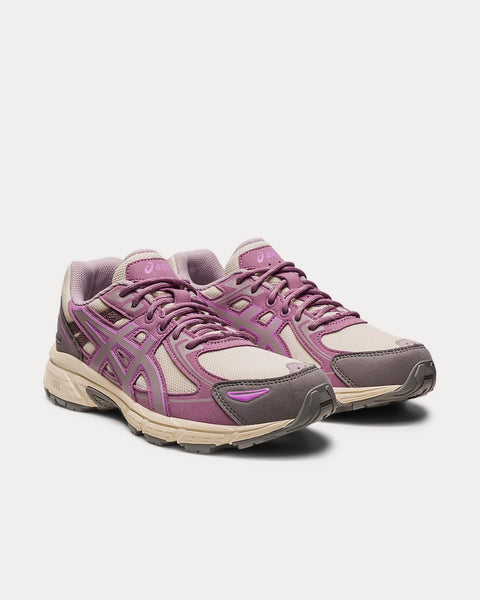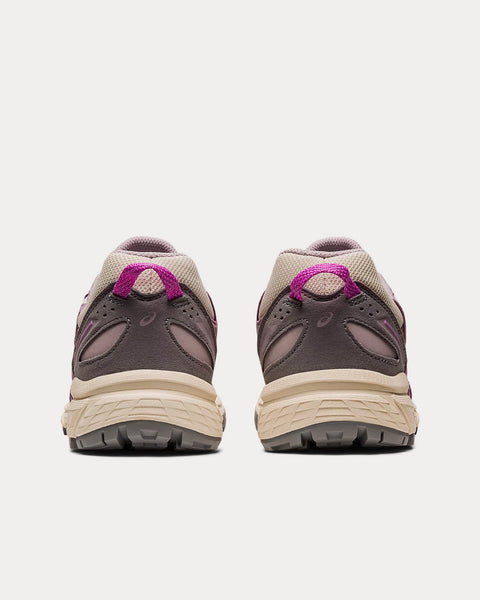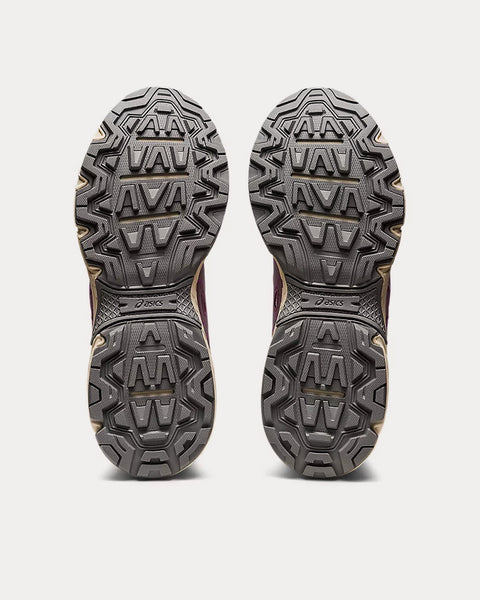 Gel-Venture 6 Birch / Haze Running Shoes
The GEL-VENTURE™ 6 trail shoe has been modified for today's urban explorer. Its traditional materials have been reworked for when you're shifting from the outdoors to city streets. The upper is layered with synthetic leather paneling to create a modern aesthetic. These panels also offer targeted support, which help keep your feet locked-in. Meanwhile, the tooling features rearfoot GEL™ technology and a trail-specific traction pattern. These components work in unison to provide advanced shock absorption and grip on various surfaces.
Select Store
Sneak in Peace showcases links to the best retailers around the world.
Select a store from the list below to continue your shopping experience and purchase your sneakers.
*Original £GBP retail price.
Pricing may vary from region to region.